Will Standardized Food measurement become widely adopted in Nigeria?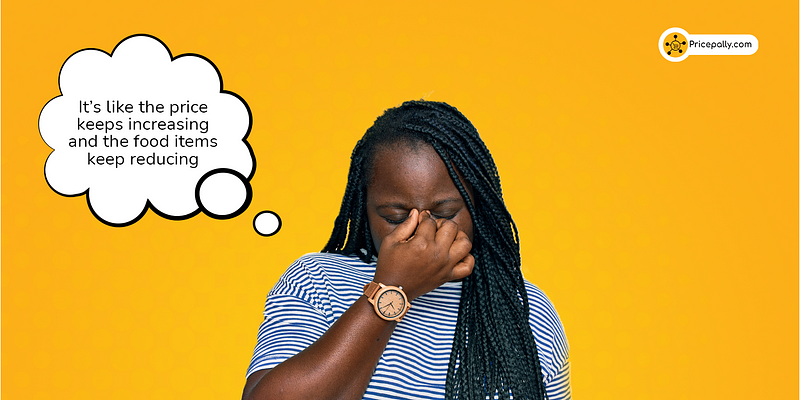 Locally, items such as derica, kongo, paint buckets and cups are used as measurement scales but do not profit the individual with an average budget in the long term.
The aforementioned seems to be a problem and significant complaint of every Nigerian who goes to the local market to get food items.
Words like fisi [extra]and jara [extra] are customary to Lagosians when bargaining for an already purchased item. One would think that the market vendors are benevolent for adding a bit extra, but the real issue is that Nigerians spend a lot more for much less when it comes to food.
The National Bureau of Statistics reveals that Nigerians incurred N40.20 trillion as household consumption. An expenditure report shows that 56.65% of the household expenditure in 2019 was spent on food alone.
A thoughtful way to reinvent the sales of food items and help the average Nigerian with a moderate budget get value for their money would be to introduce a standardised measurement in the market system.
The main problem with non-standardised measurement is that it is never accurate, thus giving less quantity for more money.
This is why Pricepally adopts the Kilogram standard to ensure that every consumer gets value for whatever they purchase.
Our mission to revive an inefficient food system and aid food distribution means that we must cater to consumers with average budgets by providing opportunities to share bulk food items at a discount whilst ensuring total value for purchase, unlike open-air markets.
Consumers who can't afford a bag of rice can be assured that they can get quality sizes for their budgets, no matter how small.
As a Digital food cooperative for African cities, our job is to help in food distribution and introduce better practices for consumer benefits.
Will a food measuring system that uses Kilograms make food shopping better for you?
Have you tried this on Pricepally?