Children's Day 2021, Child Nutrition in Nigeria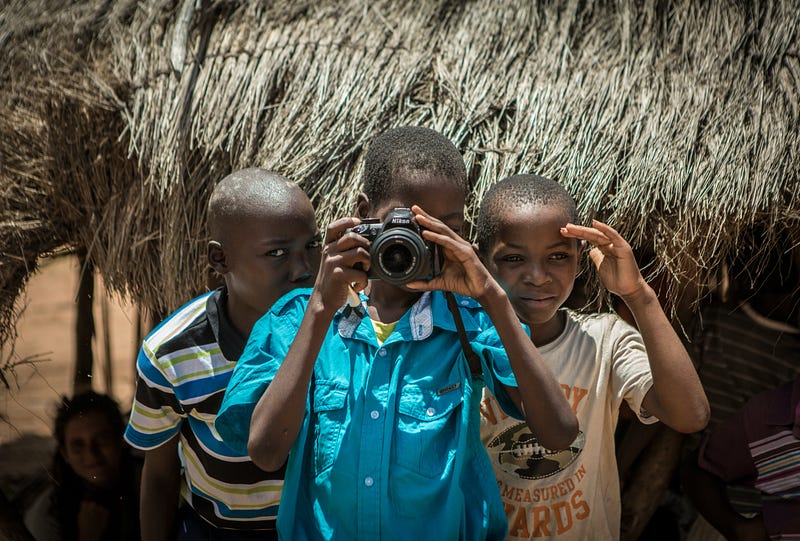 Today in 1964 marks the 57th celebration of children in Nigeria, raising awareness for issues that affect them and helping us appreciate that they are the future of our societies.
A significant issue plaguing children in Nigeria is malnutrition. According to UNICEF, " Malnutrition is a direct or underlying cause of 45 per cent of all deaths of under-five children."
Nigeria has the second-highest burden of stunted children globally, with a national prevalence rate of 32 per cent of children under five. An estimated 2 million children in Nigeria suffer from severe acute malnutrition (SAM), but only two out of every ten children affected is currently reached with treatment.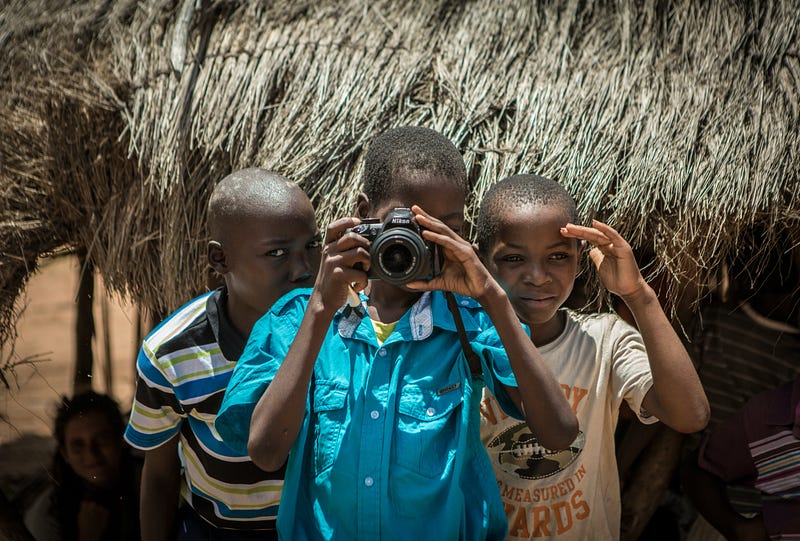 Pricepally, on this day, recognises the importance of Food and Nutrition as vital blocks in the growth and ability of children to thrive in societies. Our mission to provide access to nutritious farm-fresh food at affordable rates has been widely beneficial to many households where the children reside and are a crucial part of.
Because children have to grow and gain healthy formation, the need to access several vitamins and nutrients that can be accessed through fruits, vegetables, nuts, and grains must be prioritised among parents, guardians, and society.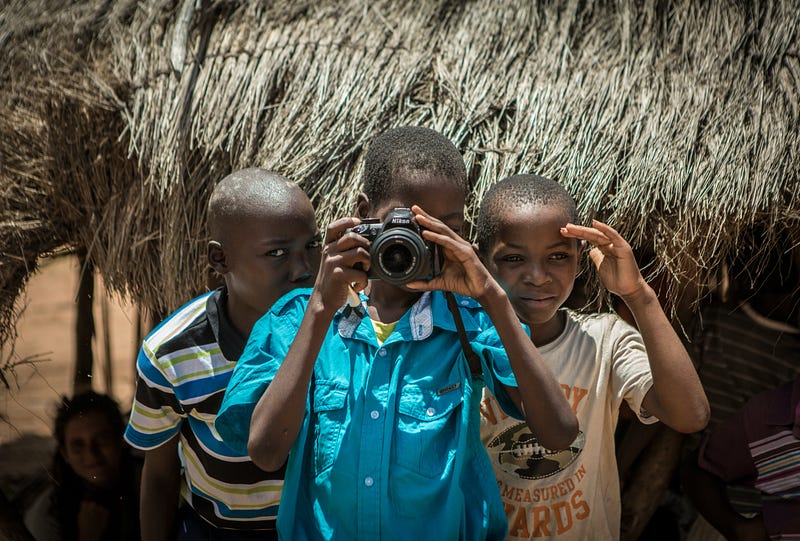 Today, we have compiled several ways to help celebrate your kids and provide access to proper nutrition for children of all ages in Nigeria.
A little Treat called Party Fried Rice — Enjoy this tutorial on our special party fried rice.
For Boarding Schools & Facilities: EDUSKO & Pricepally Partnership
Healthy Mangoes for ₦2500: Enjoy a basket full of the sweetest and most delicious cherry mangoes.
Five (5) Immune Boosters to keep the children healthy.
Use CHILDREN to get up to ₦2000 discount off purchases made today.