Pricepally's Food News. #1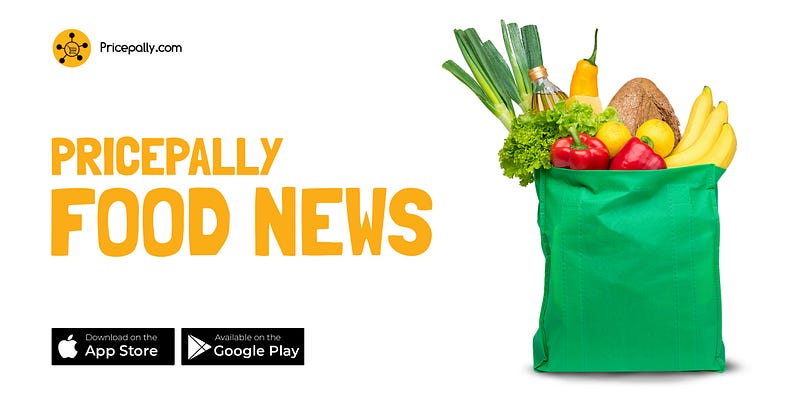 Welcome to this week's edition of our bi-weekly food news for the latest on prices, availability and happenings in the food market both locally and globally.
Out-of-Season Foods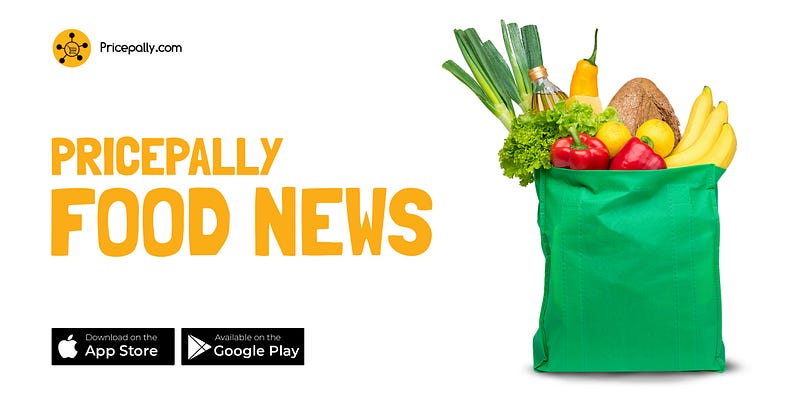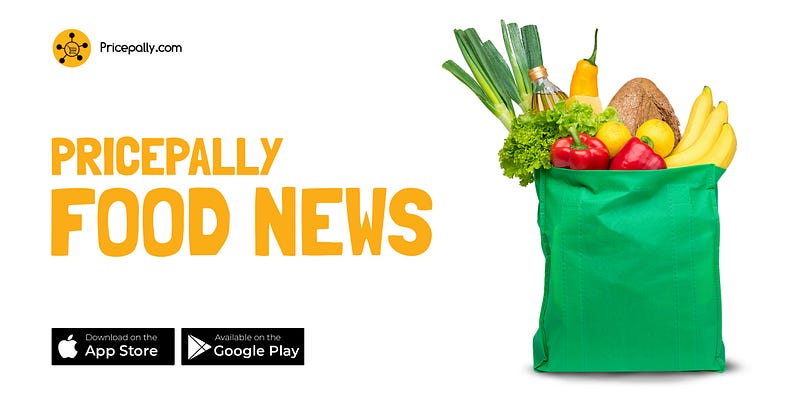 Irish Potatoes are now scarce in Lagos but can be purchased in bulk at the best prices from Pricepally.
Items including Tomatoes, Cabbage, Carrots, Tatashe, Green pepper, Yam and Beans (Oloyin & Olotu) are out of season. They are getting scarce and more costly.
Local events — Nigeria
NBMA reiterates commitment to clamp down on GMOs
The National Biosafety Management Agency, NBMA, on May 4th, reiterated commitment to ensuring the eradication of Genetically Modified Organisms (GMOs) in the country and assuring Nigerians of safe products in the market.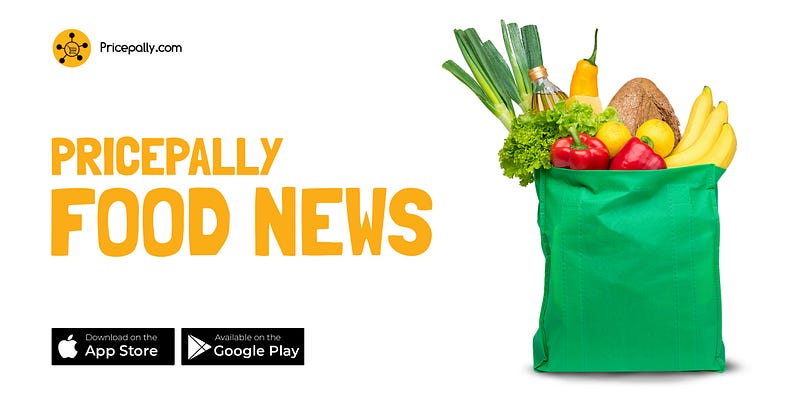 Maize Farmers Urge FG to Sustain Ban on Importation of Commodity
The Maize Association of Nigeria (MAAN) has urged the federal government to maintain the ban on importing the commodity into the country. Some of the reasons include an increase in national GDP and assistance of smallholder maize farmers to boost quality production and lead sustainable lives.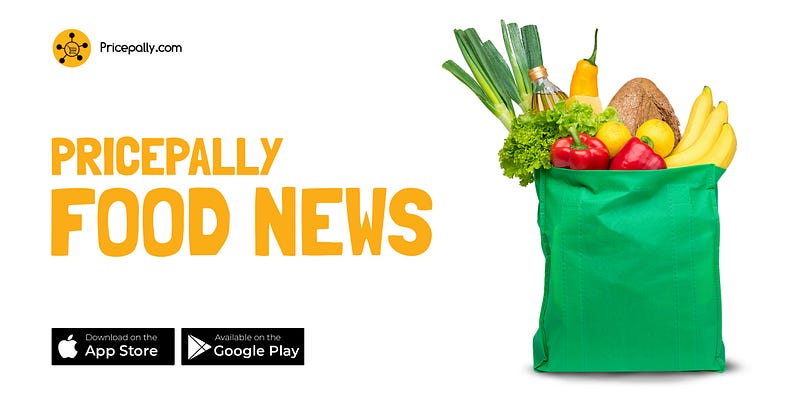 Dangote Sugar Records 41.5% Growth in Revenue Catapulted by Surge in Commodity Price
Dangote Sugar Refinery has reported a 41.5% surge in first quarter (Q1) revenue, for the period ended March 2021, to N67.39 billion (US$164m) compared to N47.6 billion (US$116.4m) earned in the same period in 2020. Its choice to increase prices is due to the impact of the 2020 devaluation, higher inflationary environment, port congestion issues and a rise in global sugar prices.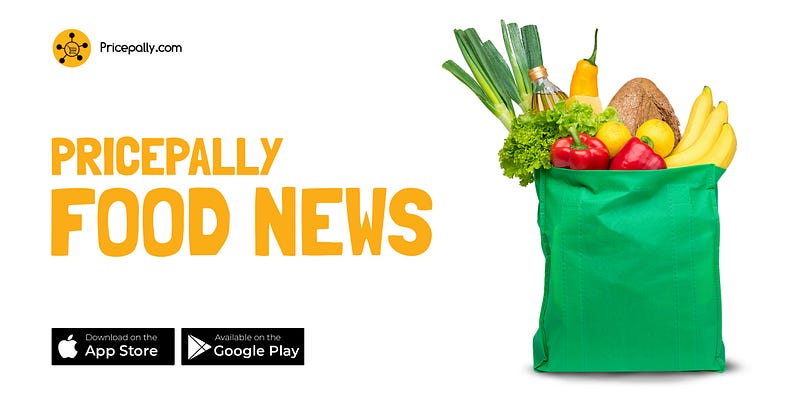 International events — International Finance Corporation
IFC 9th International Food Safety Virtual Forum
The recently concluded International Food Safety Summit (IFC) established that Nutrition is central to the Global Agriculture and Food Security Program (GAFSP) mandate and a critical issue for its partner countries. The panel discussed links between food safety and nutrition and actions to increase access to safe and nutritious foods among low-income populations in the developing world.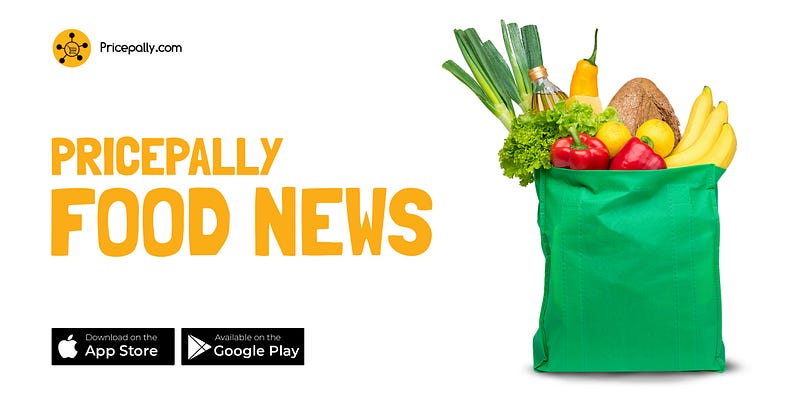 And that's all for this week's edition.
Don't forget to shop for the best quality of food items at the best prices on pricepally.