Talented Nigerian Founders — Pricepally x Samurai Incubate Africa.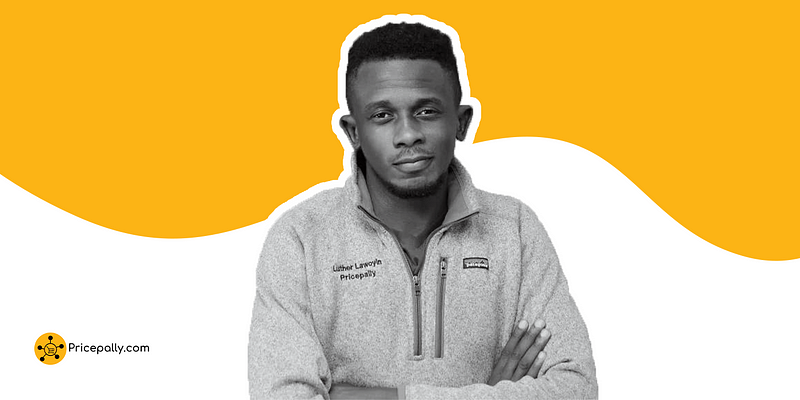 Building a Start-up is one thing but building a Start-up that affects the daily lives of the Nigerian and extensively, the African populace is noble and worthy of note.
Luther Lawoyin, CEO of Pricepally has explained his reason for focusing on the food sector as part of his quota for national building and continental development.
Nobody should be hungry. It's crazy that we are even talking about this. Nobody should go to bed hungry because they can't afford food. — Luther Lawoyin.
Pricepally remains focused on providing businesses and households with farm-fresh foods at affordable prices and with the most efficiency in delivery. With Technology as one of our pillars, our customers are able to Buy in bulk and share bulk food items at their convenience.
Read more on the recent founders interview by Samurai Incubate Africa featuring Luther Lawoyin here.