How many times have you passed on buying fruits and vegetables because "they won't last"? That feeling is understandable, especially if you don't have a refrigerator. But veggies and fruits are too nutritious to be left out of your menu. Read on to learn the best preservation techniques for fruits and vegetables. 
Where to shop for fruits and vegetables
You can only store what you have. Pricepally is your one-stop shop for buying fresh fruits and vegetables in small quantities or in bulk at an affordable price. 
How to preserve fruits and vegetables 
"The fresher, the better" is the tagline for extending the kitchen life of perishables. Always remove food items with unusual spots, withered leaves, and decaying parts. Temperature, moisture, and airflow are other factors that influence longevity. For instance, bananas and onions prefer room temperature with air circulation. Generally, you can preserve freshness using the techniques listed below. 
1. Airtight containers and ventilated bags
Don't wash berries until you're ready to eat them because they don't like water. Berries also carry mold spores, which you can remove by mixing one cup of vinegar with three cups of water (vinegar bath). Drain the water and vinegar from the berries. Store them in an airtight container and in a cool, dry place.
Unlike berries, grapes need air. To keep them fresh, place them in a ventilated bag or plastic box. 
Pro tip: Airtight containers and ventilated bags can keep berries and grapes outside the refrigerator for five to seven days. If you want to store berries and grapes for weeks, wash them in vinegar before refrigeration. 
2. Pressure canners and canning jars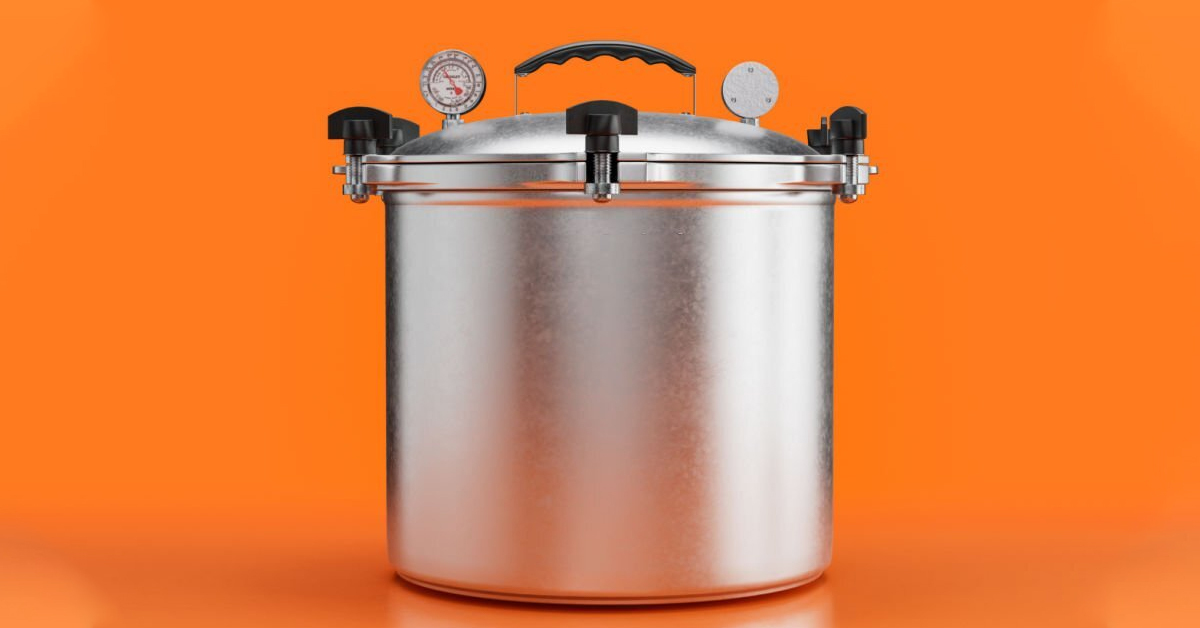 Pressure canners work like pressure cookers. Both are heavy-duty pots with locking lids that use high-pressure steam to kill harmful microorganisms. Pressure canners are suitable for storing low-acid foods like garden eggs, celery, spinach, broccoli, and carrot. 
Similarly, canning jars are used for preserving carrots and cucumbers. They are glass jars with airtight lids resistant to high temperatures and pressure. Cut the vegetables before storing them in the glass jar.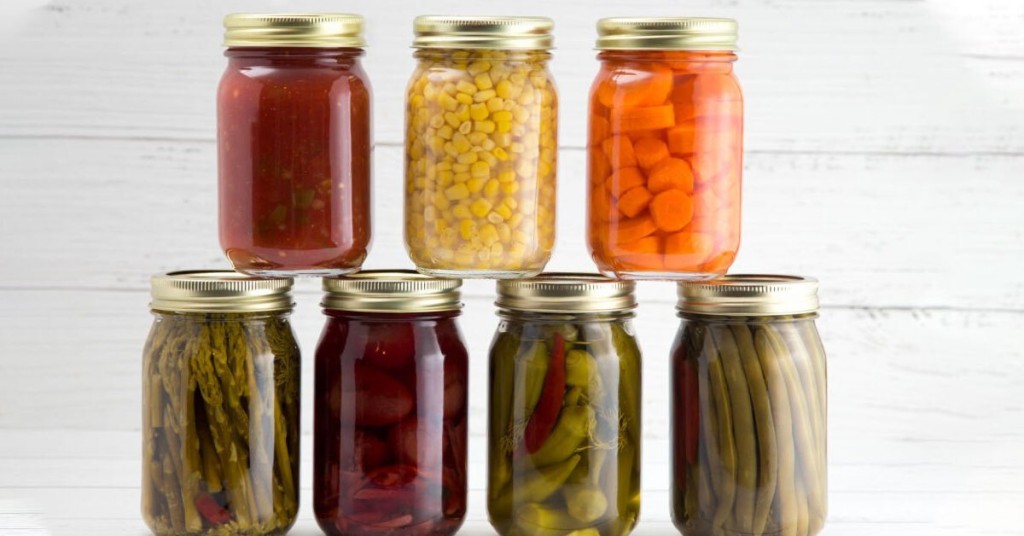 Before storage, sterilize the canning jar in boiling water to create a vacuum seal. Pressure canners are better for storing pickled cucumbers and carrots. Pickling means washing food in a vinegar solution (a mixture of vinegar, water, and salt or sugar). Watch tik-toker Joanna Cernas explain the canning process for different vegetables in this short video. 
3. Plastic wrap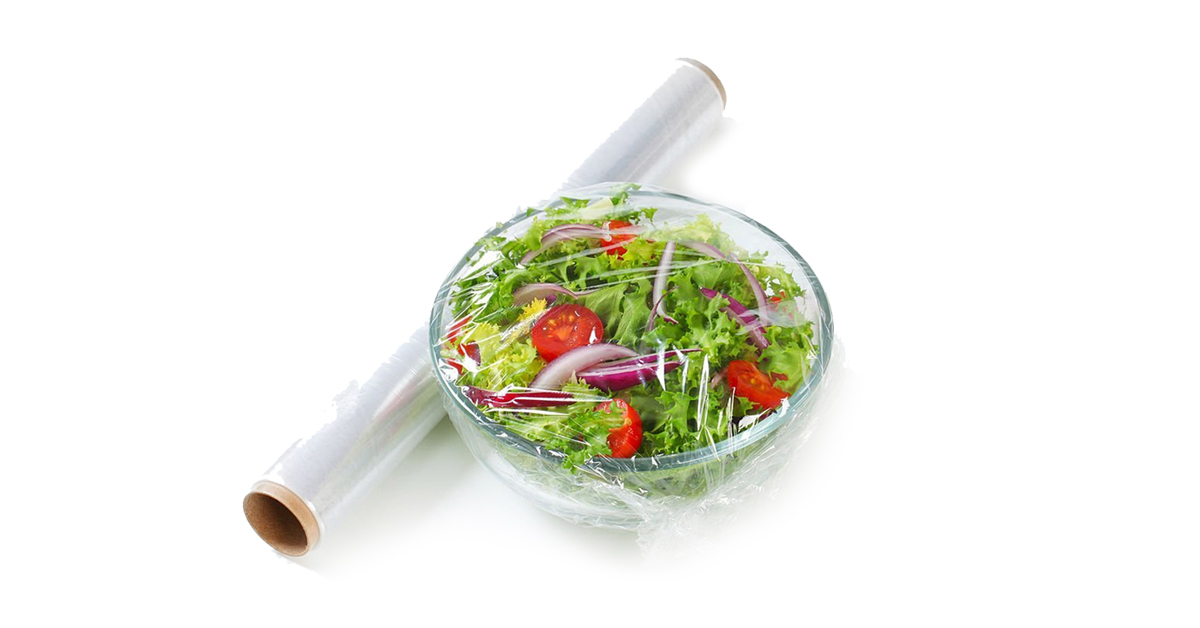 Plastic wrap or cling film is excellent for cabbage storage. Follow these tips to preserve cabbage with plastic wrap: 
Remove unwanted or decaying parts. 

Wrap the divided parts with cling film. 

Store in a cool and dry place or refrigerator.
Watch how food enthusiast Ama Boadiwa extends the kitchen life of cabbage.
@amaboadiwaa_gh

HOW TO STORE CABBAGE (whole, Cut or shredded) WHOLE METHOD Don't wash the cabbage until you are ready to use it. wrap it with a plastic wrap or put in a plastic bag. This will help to hold in its natural moisture. This can last more than a month CUT METHOD If you used only half of the cabbage, wrap it tightly in plastic wrap or in an air-tight container. This will help to lock in your cabbage's natural moisture. Last between 2-3 days SHREDDED METHOD Place shredded cabbage in a plastic bag or air-tight container. Store in coldest part of your fridge. This should stay fresh for 2-3 days when stored properly. Vacuum sealer from @wingimall Tag someone who may find this useful #everythingfoodhack #eathealthywithama #howtostorcabbage #foodhacks #foodpreservation #foodwastetips #foodwasteprevention
Storage tip: Don't wash cabbage with water before wrapping it with a cling film. Don't store cabbage in the same area as ethylene-producing gas like bananas and apples. The gas hastens ripening and maturity, which may cause decay. 
4. Root cellars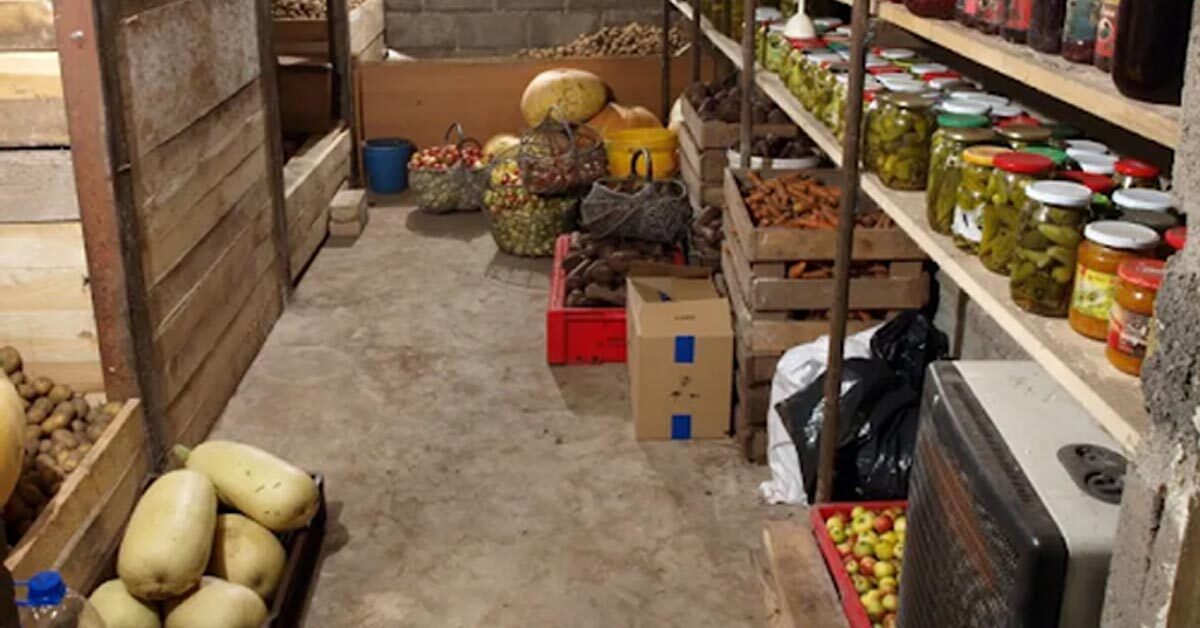 Before refrigerators, there were root cellars—the traditional underground spaces for storing fruits, leafy vegetables, and pickled foods. Root cellars are lined with bricks, stone, or concrete blocks to create high humidity (usually 90–95%) and cool temperatures. The cool temperatures delay ripening and decomposition by slowing the release of ethylene gas. Likewise, high humidity levels prevent water loss through evaporation. Today, cold basements can serve as root cellars. Ensure the cellar apartment is protected with the required humidity and temperature conditions. 
Preservation tip: Always monitor the temperature and humidity levels of root cellars regularly. Avoid storing ethylene-absorbing foods e.g., cabbage, leafy greens, and lettuce) in the same section as ethylene producers, like apples, peaches, and pears, to avoid unwanted maturity.