Onion Season in Nigeria – The New Gold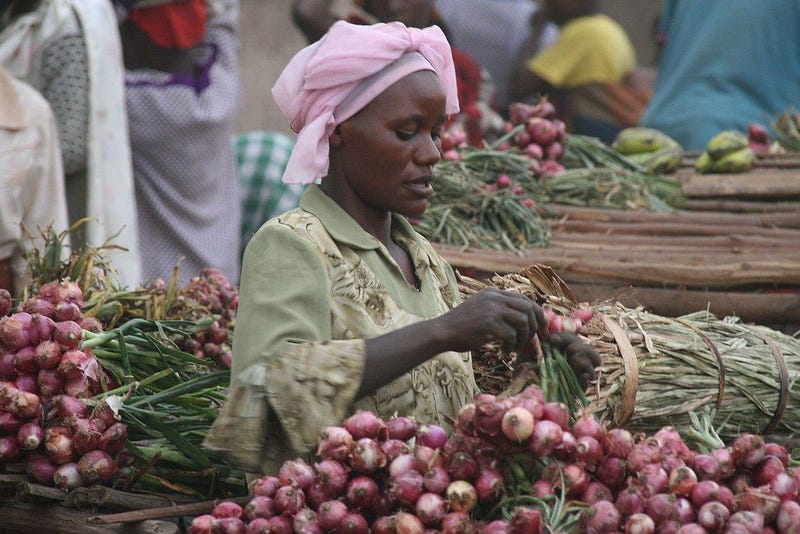 Last month we decided to begin a monthly publication of food indexes beginning with 2020's timeline of fresh food items such as Tomatoes, Onions, Capsicum Annum (Tatashe), Red pepper (Ata Rodo), Rice, Garri, Beans (Oloyin) and Beef.
This month's publication will focus on Onions, now known as 'The New Gold' in Lagos markets. We will see how and why this essential food staple topped the charts, rising to nearly 200% in prices, increasing demand and scarcity in supply for Lagosians in 2020.
Methodology
We have derived this Index by studying market insights focusing on a typical bag of onions sold and purchased by Lagos households and businesses alike in 2020.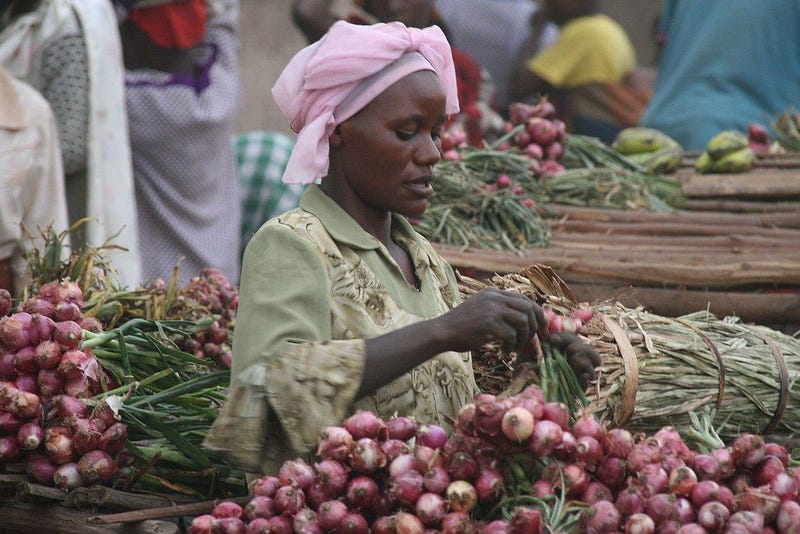 This chart reveals a rapid surge of Onion prices in March, its following decline and a continuous resurgence until its peak in October of 2020. Consequently, those (households) who could make do with onions of a100 Naira had to spend 500 Naira for the same quantity.
Several factors varying from soaring demands, production seasons, flooding farmlands and inadequate storage facilities have been widely acknowledged for their drastic surge in prices and scarcity in supply.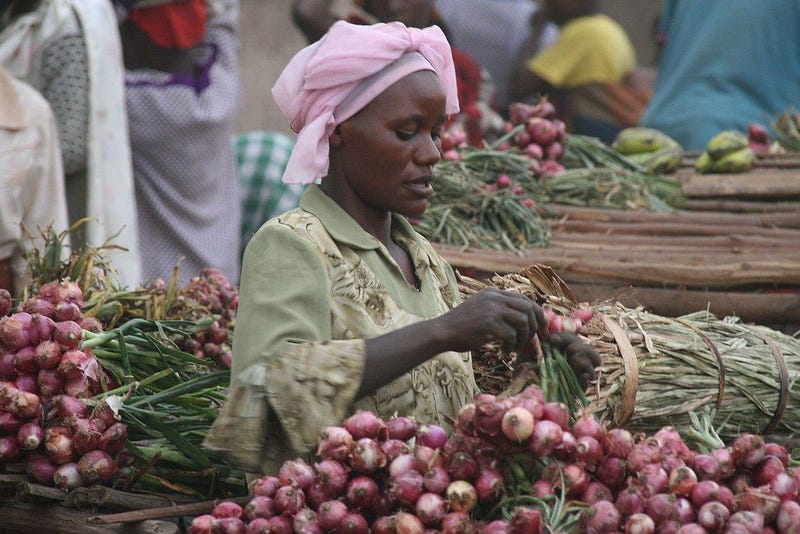 Onion production on a large scale starts in the dry season (February, March, April). Still, due to the nationwide lockdown caused by a pandemic, farmers in producing states (Kebbi, Kaduna, Sokoto, Plateau and Bauchi) could not access their farmlands. And when they eventually could, the flood situation had emerged, leaving them to produce small scales for soaring market demands.
Onion is one of the most consumed vegetable crops in Africa, especially Nigeria. It is a perishable staple that cannot be preserved without a proper repository after harvest.
And because we forecast a feasible reoccurrence in the nearest future, we have created a 'Project Joseph' initiative to store Onions in their season and sell at reasonable prices when scarce and in high demand.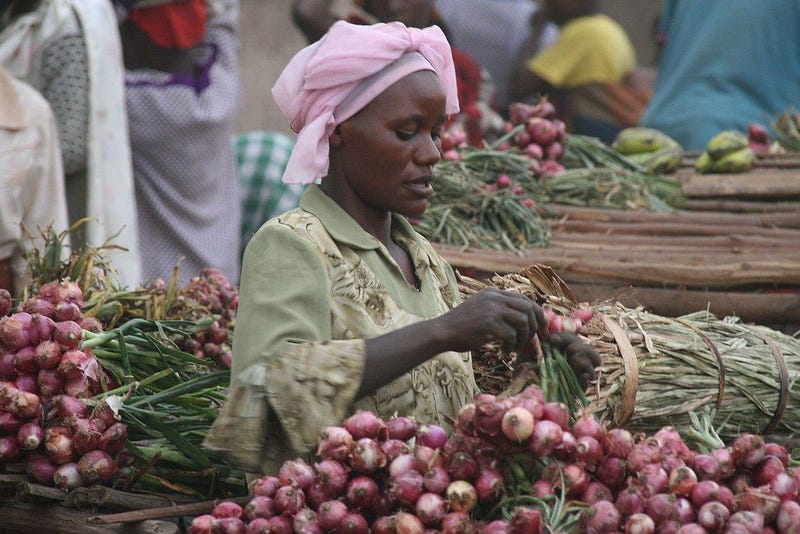 Albeit the food market in Nigeria experiences inflation from time to time, we believe that proper storage facilities could curb rising prices and enable consumers to purchase fresh and quality food items — in season or not at fair prices.