August food news covers critical developments in Nigeria's food landscape. From groundbreaking biotechnology initiatives to combat food insecurity, to the age-old wisdom of family farming, and international support aimed at transforming the nation's food system.This month's news is as diverse as the Nigerian culinary scene itself.
Read on to discover all the tea in the August food news.
NABDA Takes Action to Enhance Food Security in Nigeria

Embracing Family Farming: A Pathway to Alleviate Nigeria's Food Crisis

Nigeria's Growing Concern: Armed Attacks on Farmers and the Looming Food Crisis

UK Unveils Initiative Aiming to Transform Nigeria's Food System

Household Items Now Available at Pricepally
NABDA Takes Action to Enhance Food Security in Nigeria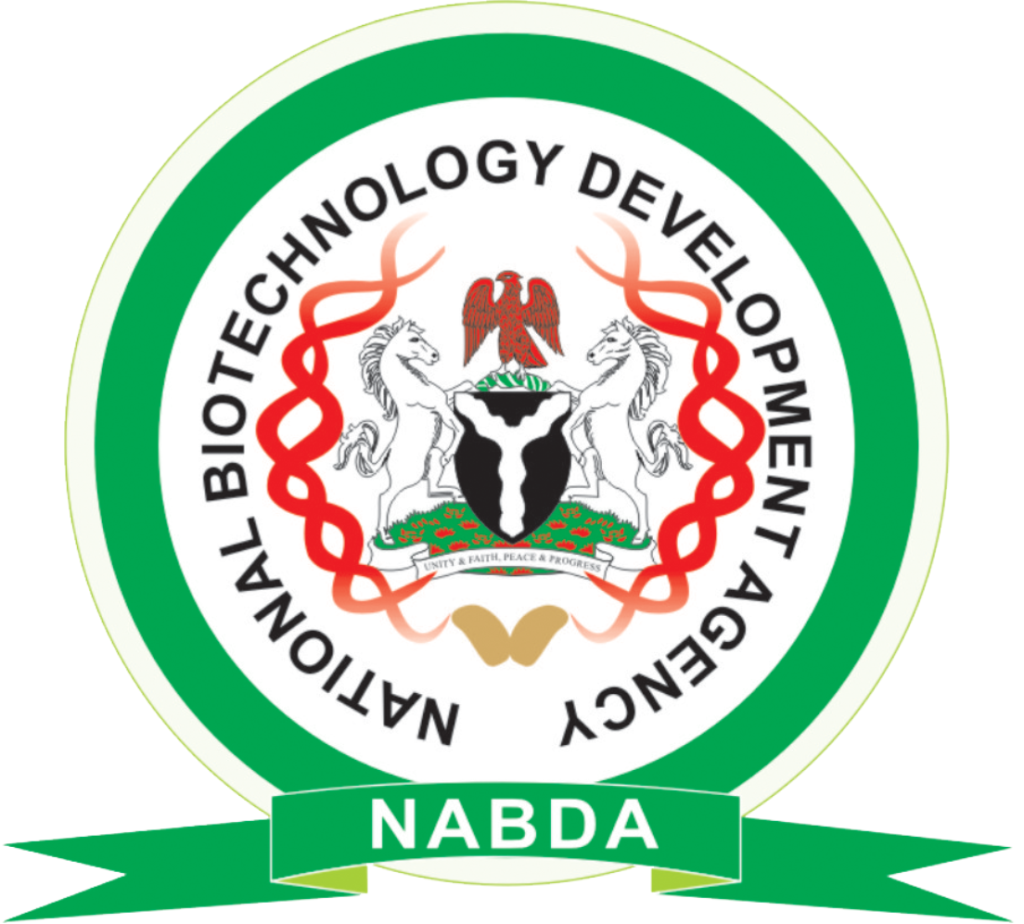 The National Biotechnology Development Agency (NABDA) is actively spearheading efforts to enhance agricultural productivity and achieve food self-sufficiency in Nigeria by employing innovative biotechnology solutions. NABDA is deeply involved in focused research and development across critical sectors such as agriculture, health, and industry. This is accompanied by the formulation of policies and programs to advance biotechnology in the nation. The agency's dedication harmonizes with President Bola Tinubu's declaration of a state of emergency on food security. This signifies their resolute commitment to leveraging the potential of biotechnology to bolster food supply and improve livelihoods.
NABDA's initiatives encompass the commercialization of genetically modified crops like Bt Cotton and Bt Cowpea, achieved through collaborative efforts with both domestic and international partners. The introduction of the genetically modified Pod Borer Resistant (PBR) cowpea is orchestrating a transformative shift in food production dynamics. This technology is enhancing yields, mitigating pest-related challenges, diminishing the need for pesticides, and elevating the prosperity of farmers. This trajectory is poised to continue with the potential commercialization of additional transgenic crops, such as TELA maize and HT soybean, firmly reinforcing NABDA's dedication to advancing sustainable agricultural progress in Nigeria.
Embracing Family Farming: A Pathway to Alleviate Nigeria's Food Crisis
In April, Oxfam predicted nearly 25 million Nigerians might face hunger from June to August. Presently, over 100 million Nigerians are grappling with starvation due to escalating food insecurity. This situation has been worsened by fuel subsidy removal and government policies that caused high inflation and staple food price hikes. Rising costs of essentials like rice, beans, garri, flour, yam, and sugar are straining families.
Amid this, agricultural experts advocate shifting to family farming to avert the looming food crisis. Family farming, relying on family labor, succeeded in countries like China, India, and the US. This model boosts local crop consumption and emphasizes mechanization for commercial use. It aligns with Sustainable Development Goals to eliminate rural poverty, hunger, conserve resources, and ensure food security. As support for implementation grows, experts stress practical farming experience to transform the agricultural landscape and ensure the nation's food security.
Nigeria's Growing Concern: Armed Attacks on Farmers and the Looming Food Crisis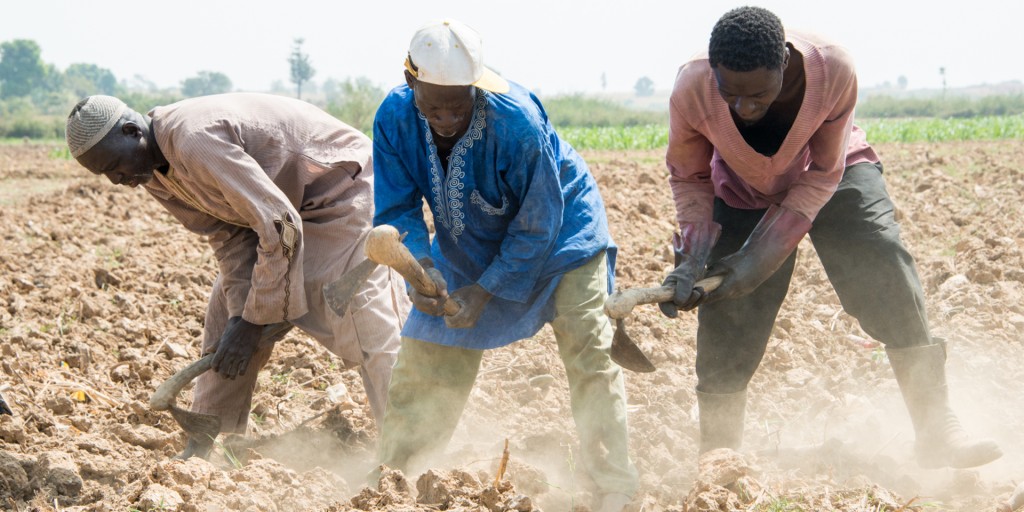 The surge in armed attacks targeting Nigerian farmers has significantly worsened the ongoing food shortage crisis, sparking widespread alarm. It forcefully displaced numerous families across various regions, worsening their dire circumstances and cutting off their income sources. The impact has been catastrophic, displacing over 3,000 individuals and demolishing hundreds of home. Further exacerbating the food crisis due to insurgent activities rendering agricultural lands inaccessible.
The looming hunger threat is substantial, with UNICEF estimating that around 25 million Nigerians could face starvation between June and August 2023. In response, organizations like Save the Children are actively providing essential aid. The aid includes food, clean water, and health services. It also provides technical assistance to the government for vital policy adjustments and reforms in critical sectors like social security, health, and education. Swift and decisive action is imperative to prioritize the well-being of the affected population and counter the rising trend of food crises. Central to this effort is safeguarding innocent lives from the relentless violent attacks deliberately aimed at farming families by armed groups.
UK Unveils Initiative Aiming to Transform Nigeria's Food System
The UK's Foreign Secretary, James Cleverly, has unveiled the Propcom+ program, aimed at tackling Nigeria's food and land-use challenges. With an allocation of £55 million contract and a £2.89 million grant, this initiative is part of the £95 million UK International Climate Finance project. The ICF project is designed to promote climate-resilient agriculture and forestry. Propcom+ aims to empower over four million individuals, particularly women, to embrace sustainable agricultural practices that enhance productivity, climate resilience, and emissions reduction.
This program builds on the success of the Propcom Mai-karfi project that improved incomes for 1.25 million Nigerians. Additionally, the Propcom+ program is set to unlock $210 million funding from the African Development Bank. This funding is to support Nigeria's Special Agro-industrial Processing Zones program. The British High Commissioner to Nigeria, Richard Montgomery, stressed the importance of combating climate change, reducing emissions, and fostering sustainable growth through Propcom+. This addresses environmental, social, and economic challenges while prioritizing resilience, nutrition, and nature conservation.
Household Items Now Available at Pricepally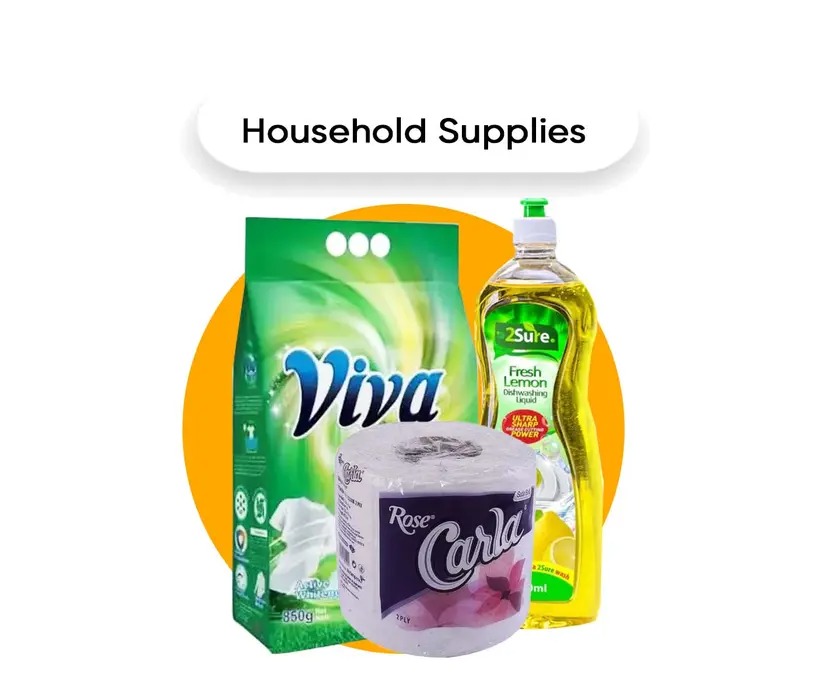 Customers can now shop for their household essentials at Pricepally. We have expanded our product offerings beyond fresh food Items across all the cities we operate in; Lagos, Abuja, and Port Harcourt. Now, in addition to your favorite groceries, you can also find a wide range of essential household items at Pricepally. From cleaning supplies that keep your space sparkling to everyday necessities that simplify your routines, we've got you covered. We remain your one stop shop for all your household needs. 
That's a wrap on the August food news. We hope you enjoyed reading it. See you next month for more food news!
Don't forget to share this August food news with your friends. So, they can also stay up to date with all the latest happenings in the Nigerian food space.