Welcome to this week's edition of our bi-weekly food news for the latest pricing, market trends, and happenings in the food market, locally and globally.
LOCAL NEWS
Prices of Vegetable staples decrease as Ileya Festivities Ends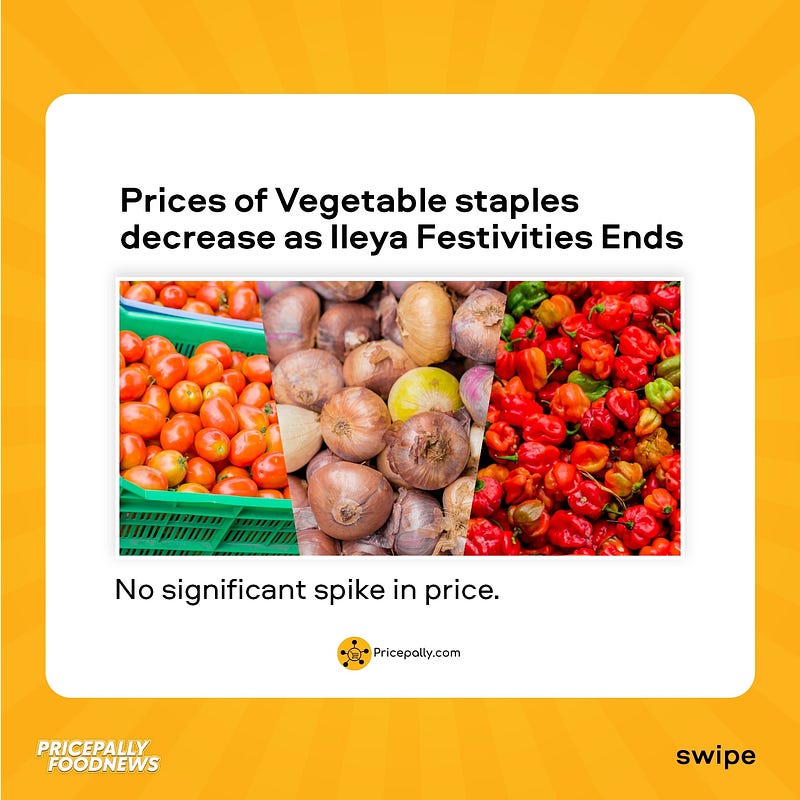 Now that the Ileya festivities are over, prices are beginning to return to normal. Tomatoes that sold as high as N45,000 for 50 KG now sells at N40,000 and lower. Pepper and Onions have remained the same with no significant spike in price.
As predicted for this month, yams have begun to come in season. The New Onitsha Yam is now available and sells from within the range of N1400, while the Mumuyi yam sells from N1000 per tuber.
Corn is still very much in the season, with Fresh sweet corn selling within the range of N850 — N950 per kg and Fresh corn at the range of N400 — N600 per kg.
The price of ginger has recently increased with a paint rubber selling at N3000 at cost price.
Beans, Tomatoes & Rice have recorded a significant percentage increase in prices.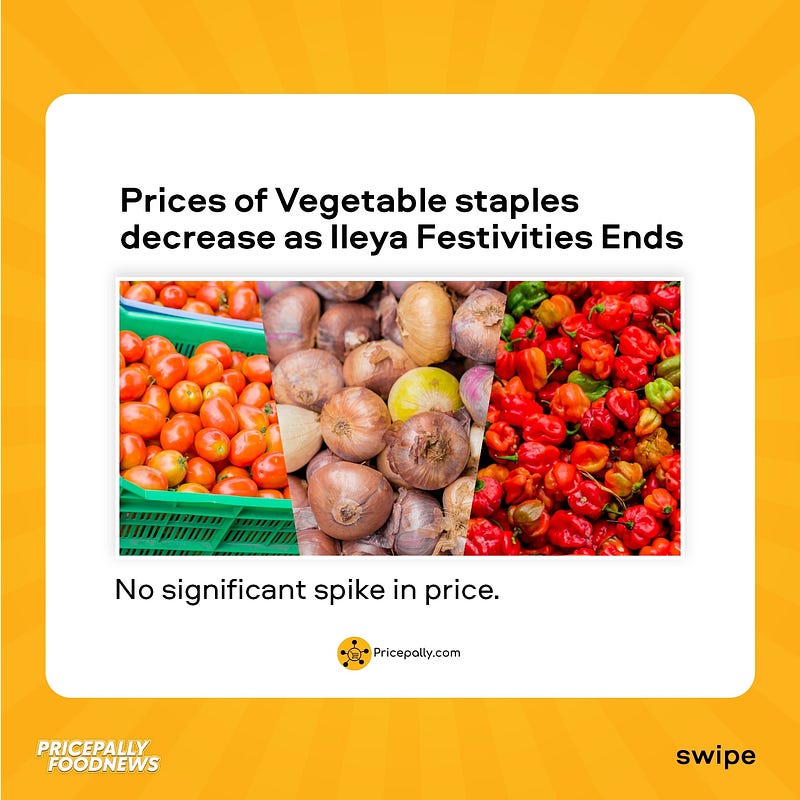 The cost of food items in Nigeria has been recording significant increases in the past year.
A survey in markets across Lagos, Ogun, and Federal Capital Territory showed that staple food commodities had witnessed astronomical price hikes.
Findings showed that the cost of 50kg of beans rose by about 253 per cent, a basket of tomatoes leapt by 123 per cent, while the price of 50 kilograms of rice increased by 51.48 per cent.
According to the Guardian newspaper, the food commodities surveyed included rice, beans, garri, tomatoes and onions, while the time frames examined were July 2020, January 2021, and July 2021.
In July 2020, the cost of 50kg of rice was between N21,125 and N28,500. However, a price increase occurred in January 2021, with 50 kilograms of rice rising between N23,750 and N24,500.
The increase continued until July 2021, as 50kg of rice increased to an average of N32,000.
As of July 2020, 50kg of beans was N12,750, but by January 2021, the price of 50kg of beans had climbed to N30,000. The increase continued in July 2021 as 50kg of beans had risen to N45,000.
The Central Bank of Nigeria (CBN) has restricted the importation of sugar into the country only undertaken by the three major industry players, i.e., Dangote Sugar Refinery Plc, Golden Sugar Company owned by Flour Mills Nigeria Plc, and BUA Sugar Refinery Limited.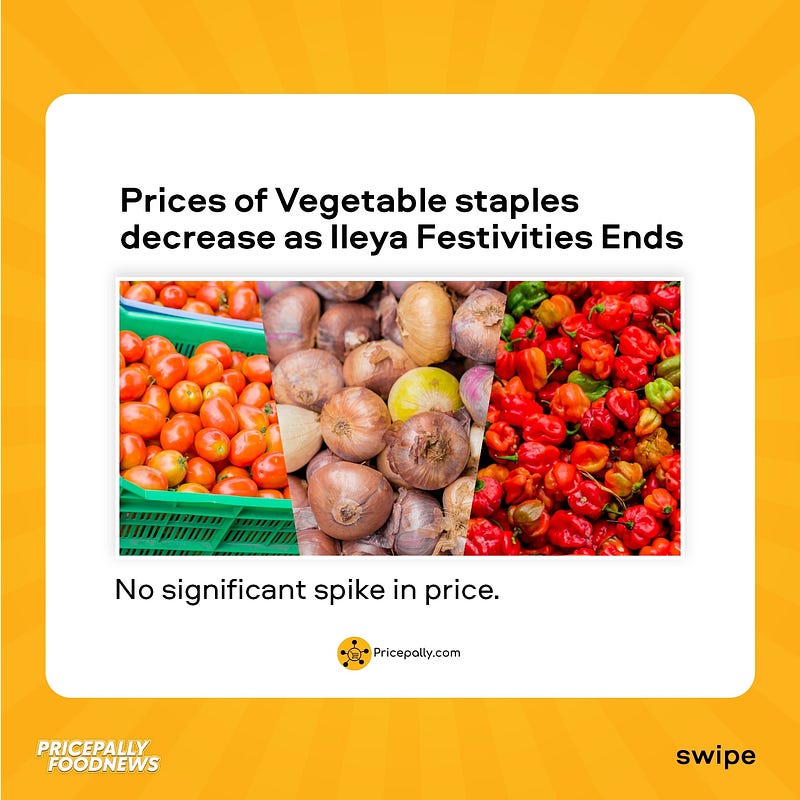 The Apex bank, in a circular titled: "Sugar Importation in Nigeria," signed by the Director, Trade and Exchange Department, CBN, Dr Ozoemena Nnaji, hinged its reason for selecting the manufacturers mentioned above on the fact that they had made reasonable progress in achieving backward integration in the sector.
Under the National Sugar Development Council, the Federal Government of Nigeria established the Nigerian Sugar Master Plan to encourage and incentivise sugar refining companies in their Backward Integration Programme (BIP) for local sugar production.
Accordingly, the three companies, who have made reasonable progress in achieving backward integration in the sector, shall only import sugar into the country.
Farmers blame Insecurity in Hinterlands for Hike in Food Prices.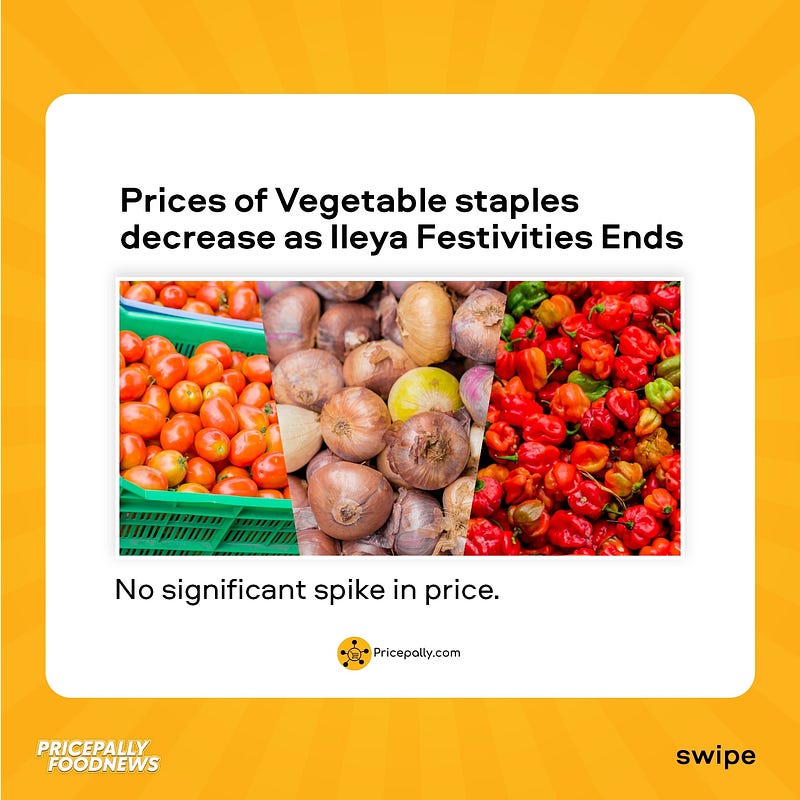 Rising insecurity, misdirection of government funds to the agricultural sector, and poor implementation of interventions by the Federal Government have been identified as the leading causes of the hike in food prices in the country.
The President, Small Scale Women's Farmers Organisation of Nigeria (SWOFON), Mary Afan, corroborated the stance on insecurity, saying most of their farmers can no longer farm in the hinterland, and all efforts to engage the Police to provide them with security has proved abortive.
The National President of All Farmers Progressive Association, Ogbo Joseph Douglas, lamented that foodstuffs are going beyond the reach of the common man and even farmers cannot afford them since they cannot produce all crops. He said while the Federal Government is making efforts to cushion the hike in food price, those implementing it are sabotaging the effort, as they see it as free money for farmers.
Families struggle to survive as food prices soar.
Inflation is rising around the world as the global economy recovers from the coronavirus pandemic. While Western central bankers say it is only temporary, the soaring prices have dramatic consequences in countries like Nigeria.
Africa's most populous nation with 210 million inhabitants, Nigeria, competes with India for the most significant number of poor globally.
But battered by the double economic impact of low global oil prices and the pandemic, the World Bank estimates Nigeria's soaring inflation and food prices pushed another seven million people into poverty in 2020.
According to official statistics, food prices have increased more than 22 per cent since the start of the coronavirus crisis.
For many people feeding the family has become a daily challenge.
Lagos State to Raise $2bn for Agriculture, Food Security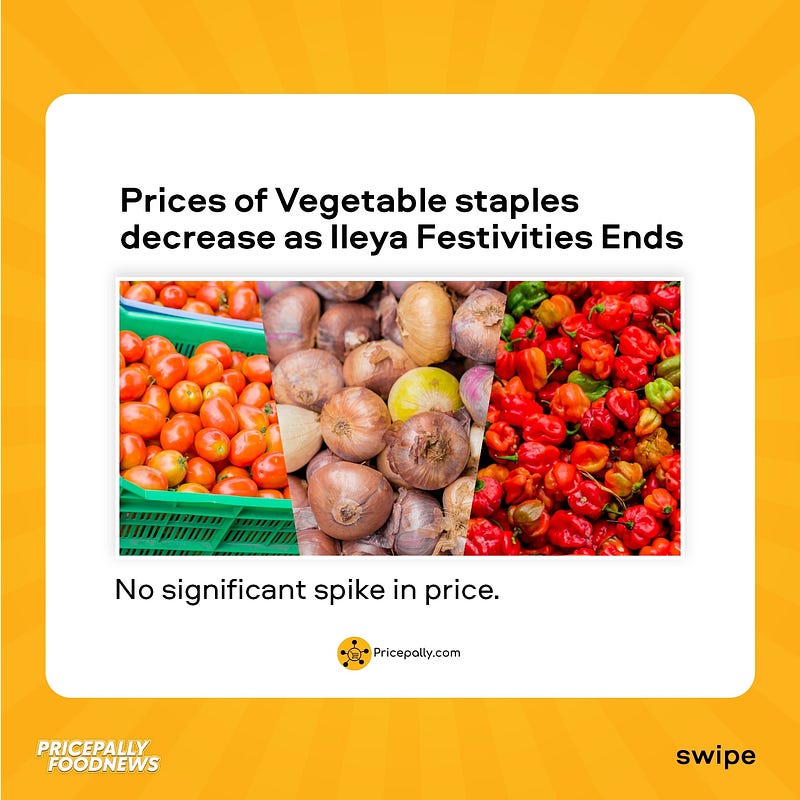 At the meeting, Lagos State Commissioner for Agriculture, Abisola Olusanya, explained that the state had determined to end food scarcity by transforming Agriculture through capital injection.
"To catalyze its five-year Agricultural Road map, Lagos State is prepared to raise $2 billion from private sector participation in partnership with the LCFE by floating Commodity Notes. The state has a solid capacity to raise medium and long-term funds to execute developmental projects.
The Lagos State Government estimates the population of Lagos at 22 million, rapidly growing, calling the urgent need for food security.
Lagos can be self-sufficient and employ over one million people through capital market participation, public-private participation, joint state partnerships, etc. The capital market has been a source of funding for Lagos State in the past, and this time will not be different. We propose that the Lagos State Government list an Exchange Traded Note (ETN) of N100 billion in the first instance on LCFE to fund the 5-year Agricultural Road Map.
International News
Can Agriculture Be Ethiopia's Growth Engine?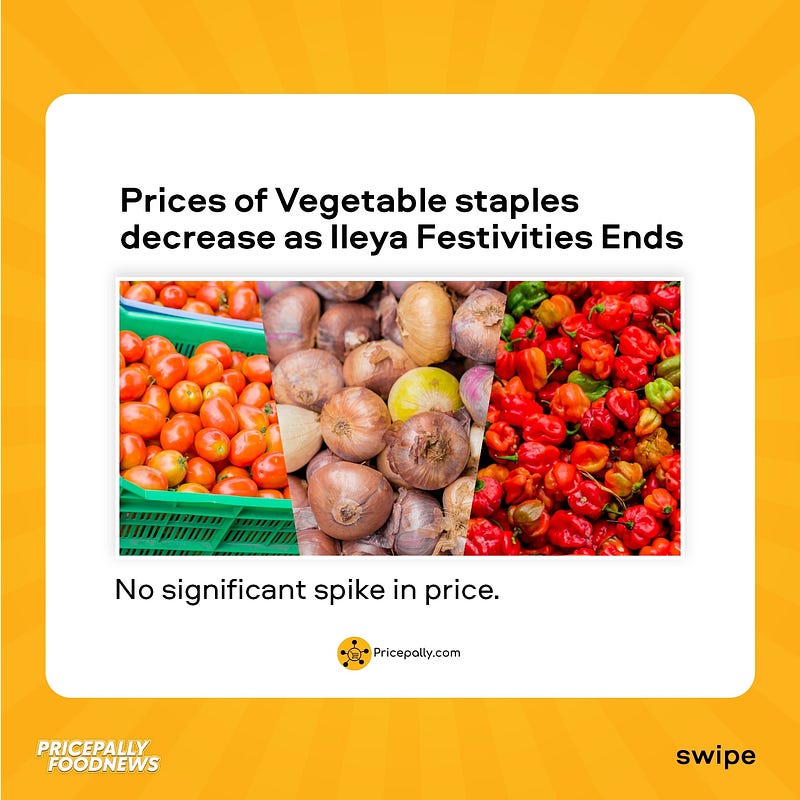 Ethiopia is a net exporter of agricultural commodities. Despite solid growth in manufacturing, agriculture remains the most significant export earner. 80% of all country's export revenues and 21% of total government revenues stem from the export of Agri-products. However, only 1% of exported agri-products are in processed form. Agri-exports are dominated by unprocessed commodities, while imports primarily comprise processed foods growing faster than exports.
Zimbabwean Government Secures USD 1M for Former Farmers
The government has secured USD 1M that will go towards compensation to white former farm owners as agreed in the Global Compensation Deed signed last year. The government signed the GCD with the former farmers whose land was gazetted to resettle landless indigenous Zimbabweans. In a statement, Finance and Economic Development Minister Professor Mthuli Ncube confirmed the development, saying the fund was secured from a dividend paid on Government's shareholding in Kuvimba Mining House.