The Pricepally Owambe 2022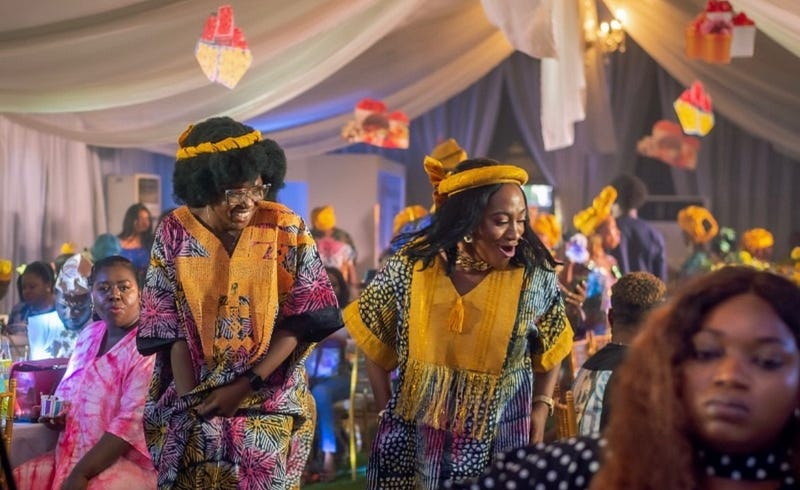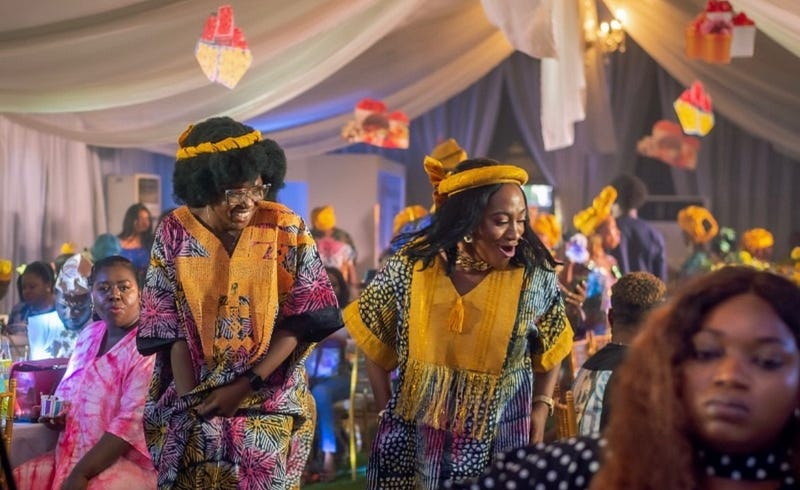 Owambe is a Yoruba word which loosely translates to "it is there". It is the general name used to refer to parties thrown in Nigeria (especially by Yorubas) marking a celebration of life, union or milestone.
On the 4th of December, Pricepally had an Owambe-themed party to celebrate three years of milestones, innovation and growth.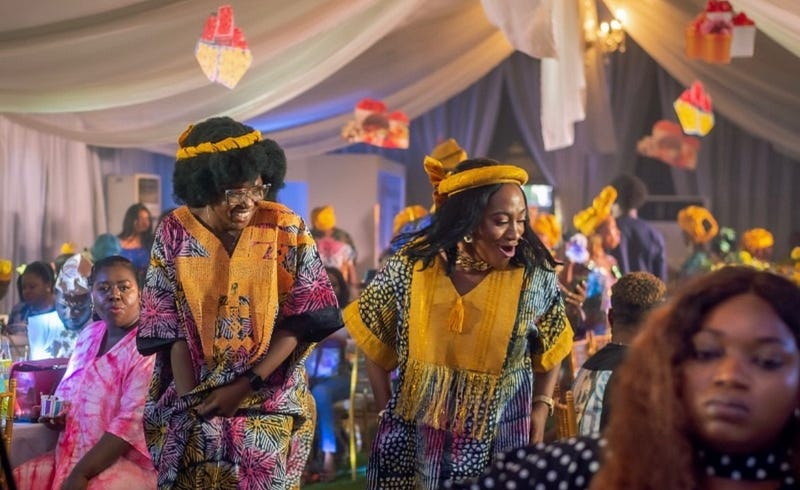 With a display of men and women regally dressed in Aso-Ebi, it was an unforgettable day of glitz, glamour, and culture as the entire Pricepally team, customers, and partners gathered to celebrate in style.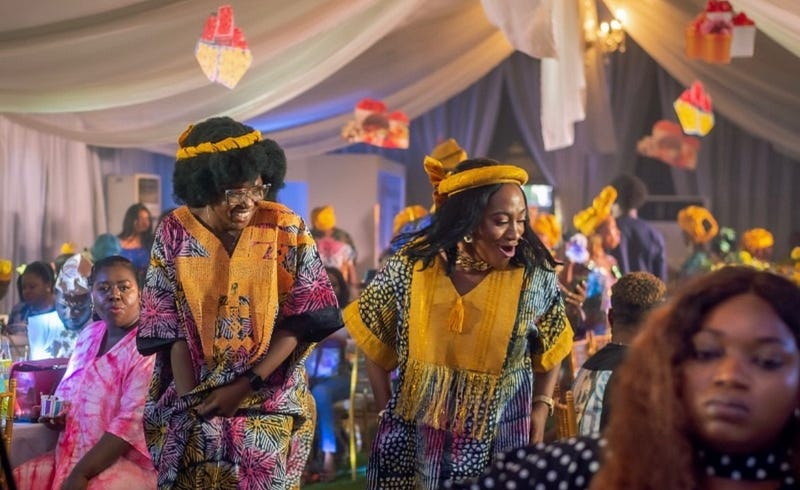 According to Luther, the CEO, "We had a milestone that we wanted to cross before the end of the year, which was to reach a nine-figure sales level monthly, and I was personally thinking we would achieve that towards the end of the year, but we achieved that last month, and I was ecstatic about that."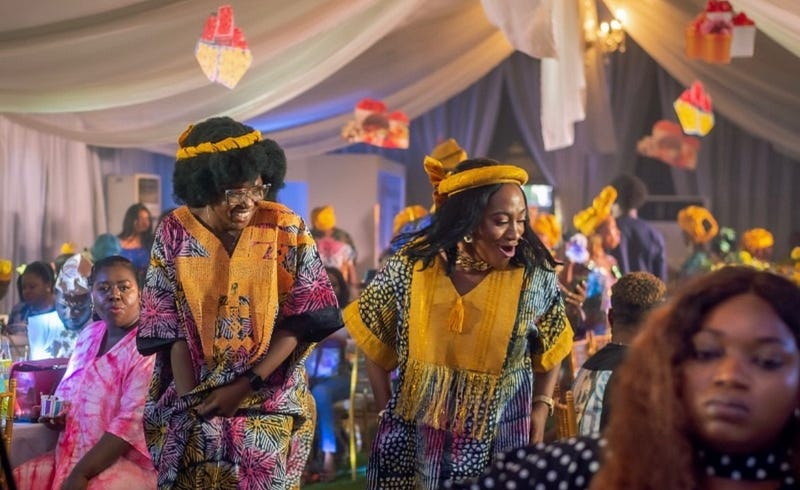 Our CEO also thanked our customers, partners, and the Pricepally team. In his words, "It's been a great year and a tough year, but we've seen this through, and we are happy that we made progress and, most importantly, reached our milestones."
The event also recognized and awarded the effort of team members who have continued to be drivers of the mission to create Fresher, Cheaper and Better access to food for African cities.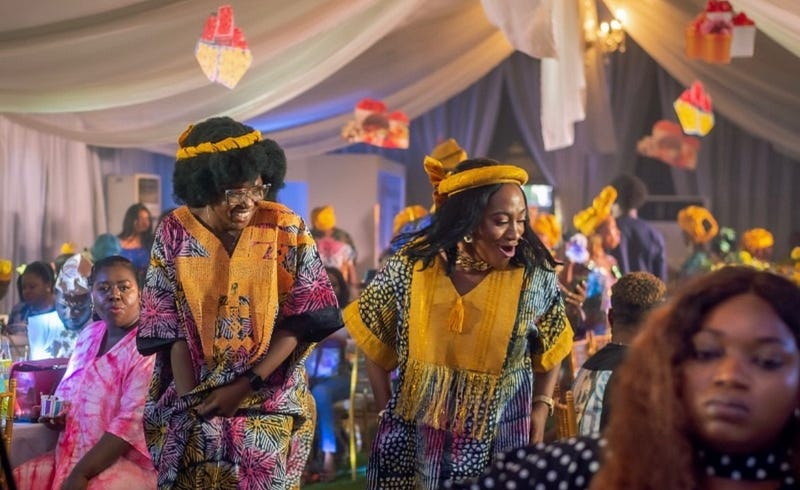 While everyone was treated to traditional cuisines, there was also great music to entertain everyone. The event was a blast and showcased Nigerian culture. The year 2022 was remarkable for the team, and we hope you enjoy this little snippet.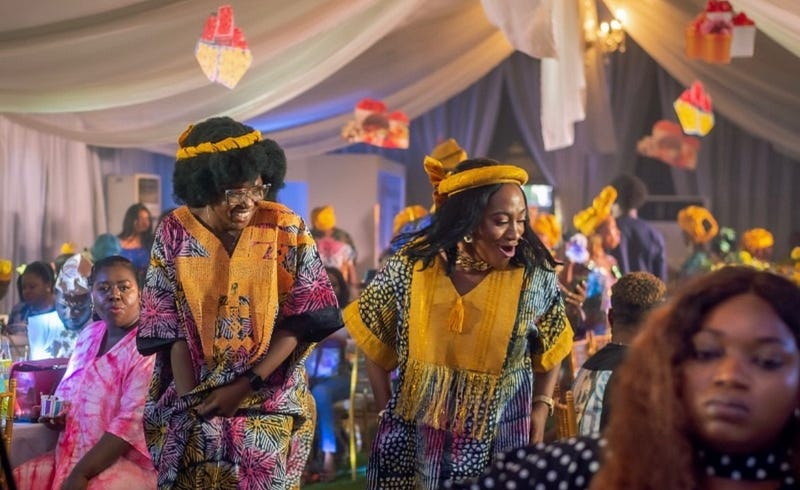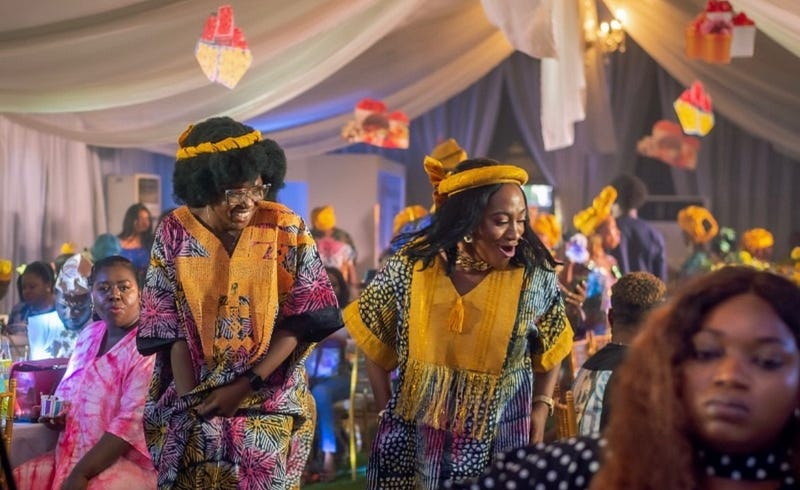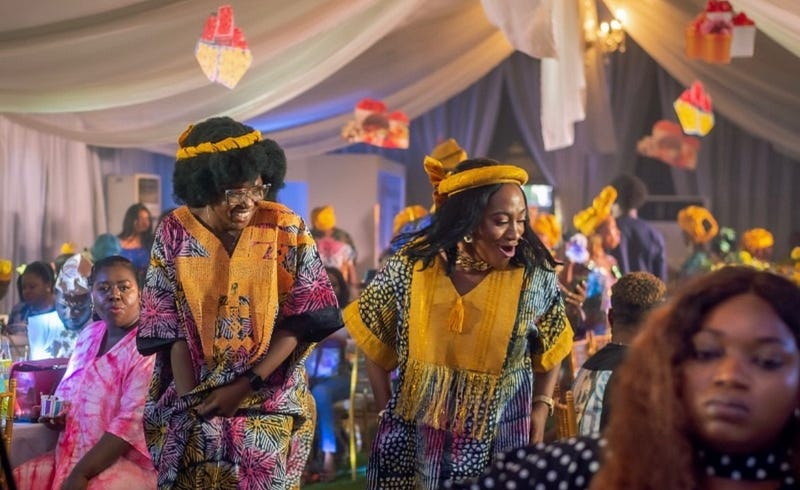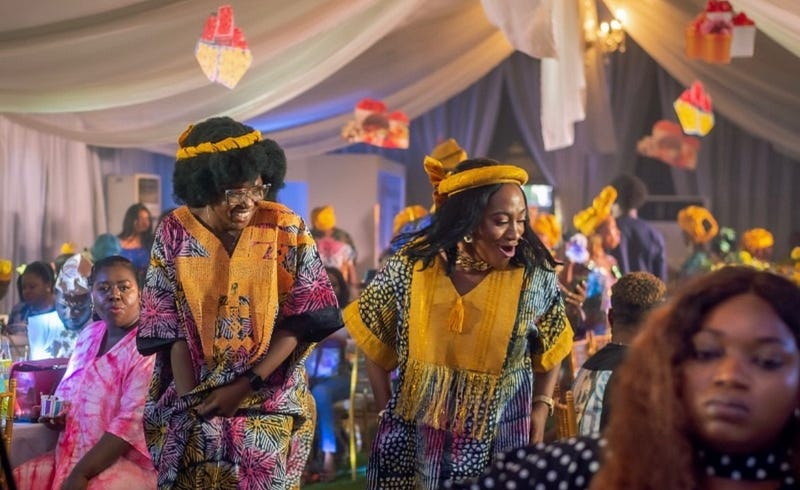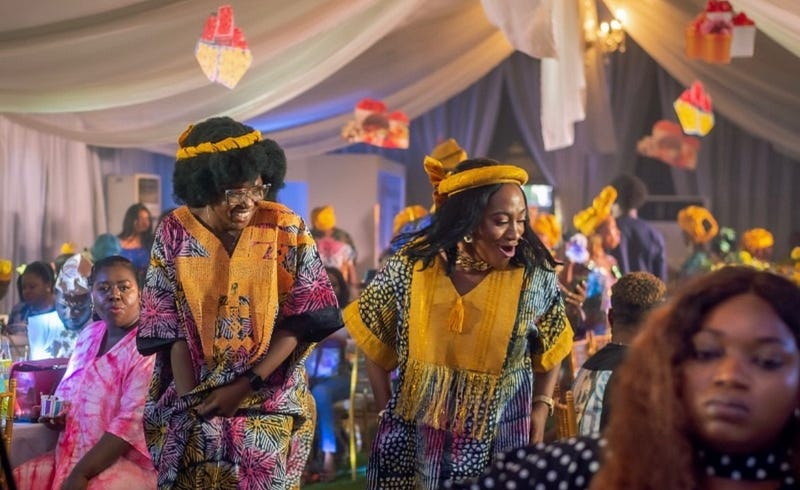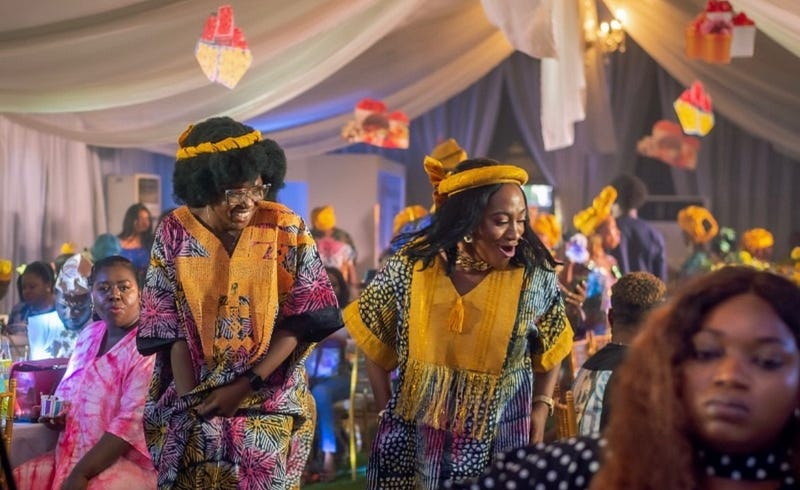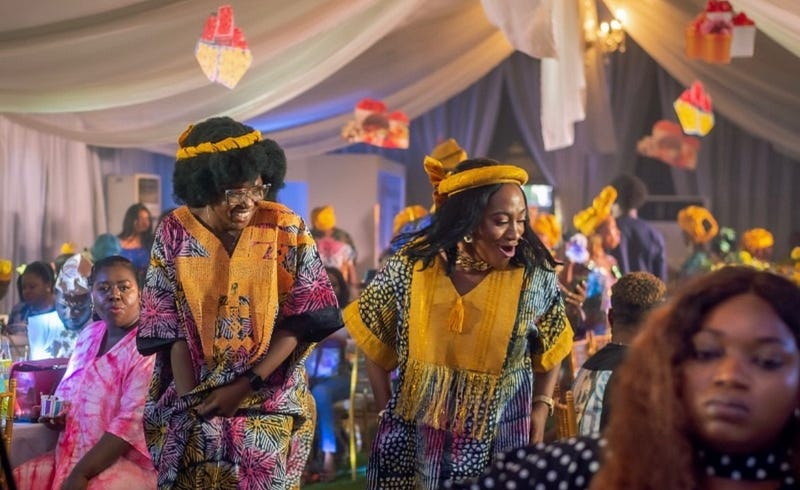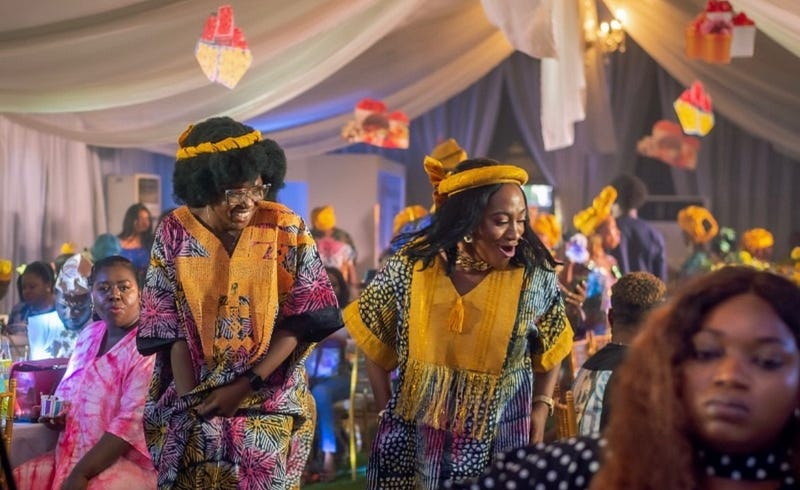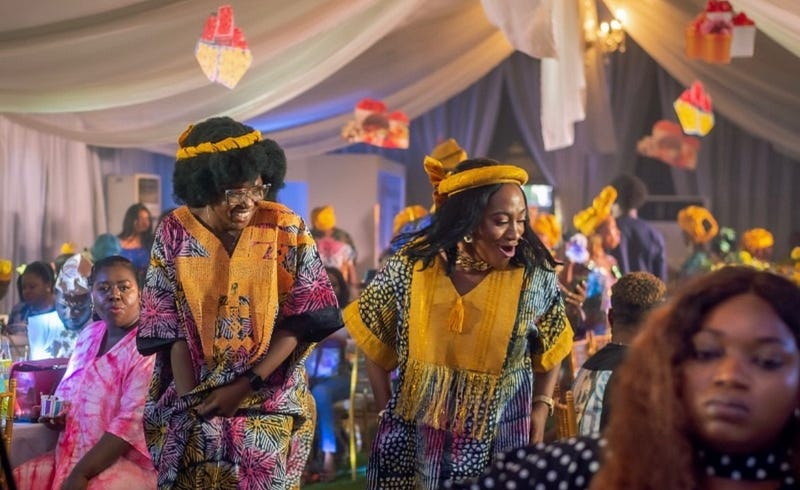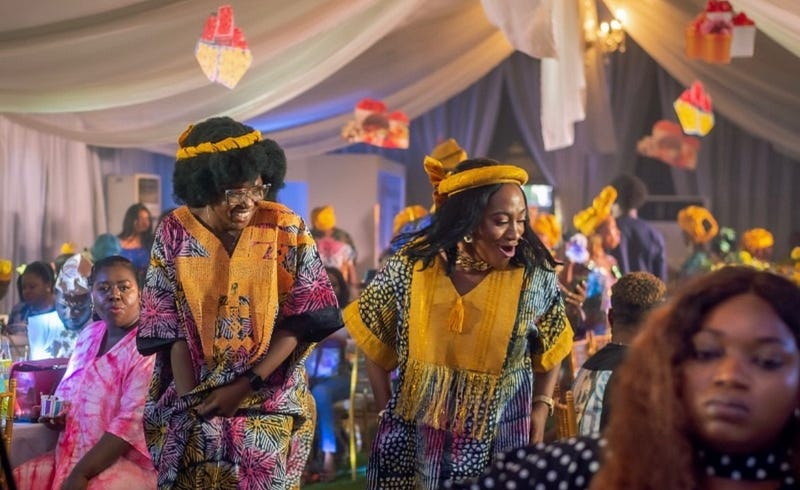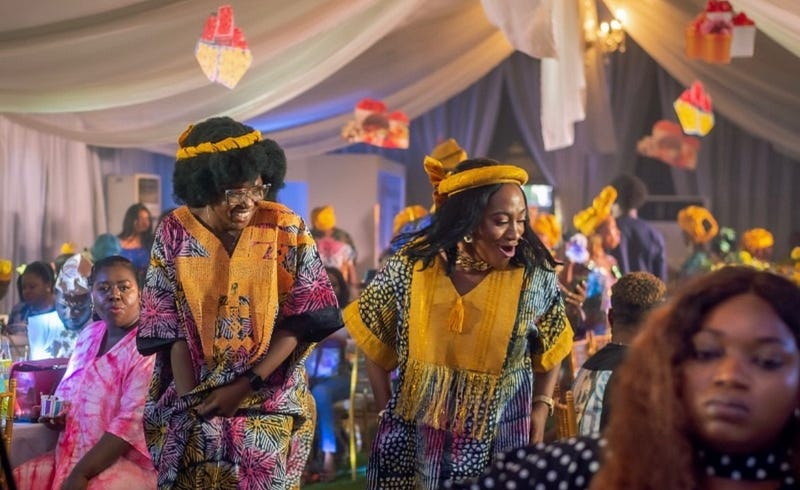 Pricepally is a food-tech startup bridging the gap between those who want access to the best when it comes to food purchases. It's effortless. You order products on the Pricepally app or pricepally.com, and we deliver them to you as early as the next day.
Sign up; it's free