Pricepally is expanding to other cities in Nigeria.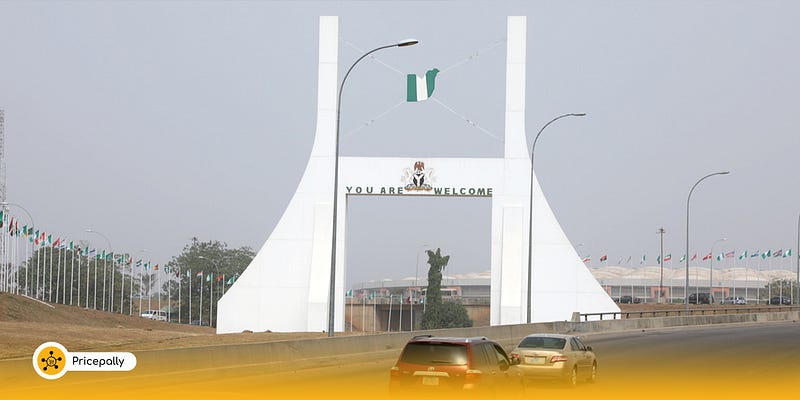 Abuja, we are coming
Yes, you heard that right!
Last week, a user sent us a glowing review thanking us for not disappointing her; this was her comment.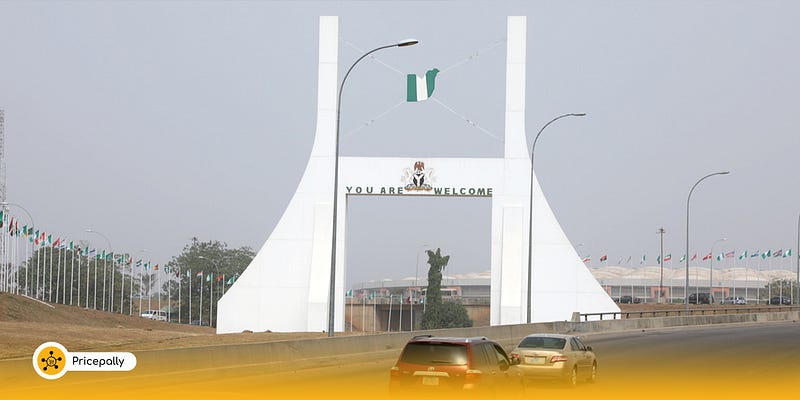 It isn't the first time, neither will it be that last we hear of how our service has transformed the shopping experience for many Nigerians.
And that is why we are expanding so that other cities can be a part of this. If you read the previous food news, you would already have an idea of our new home and the various features available to make life easier for you regarding fresh food and grocery shopping online.
Today, you'll be the first to know about the highly discounted products, expansion plans, and other interesting events that have taken place at Pricepally.
Local News
Price Drop on Pricepally 
Since our new web and Mobile apps launch, buying fresher farm produce has never been better. Pricepally users can now opt for smaller amounts (paint buckets) of their desired products at fantastic and better than local market prices instead of buying in large quantities. 
As of today, Thursday 23rd September, the following items have been highly discounted for both smaller and bulk quantities.
Tomatoes (Paint Bucket) — N2000 
Pepper (Paint Bucket) — N1950
Onions (Paint Bucket) — N1300
For more, kindly visit pricepally.com
In-Season Foods
The month of September is mainly for the harvest of farm produce with items much cheaper in prices. Vegetables such as Tomato, Tatashe, Rodo are in season, with prices expected to drop gradually.
Onions, on the other hand, are out of season, with prices moving up gradually. Watermelons are out of season.
Pricepally expands Operations to Abuja.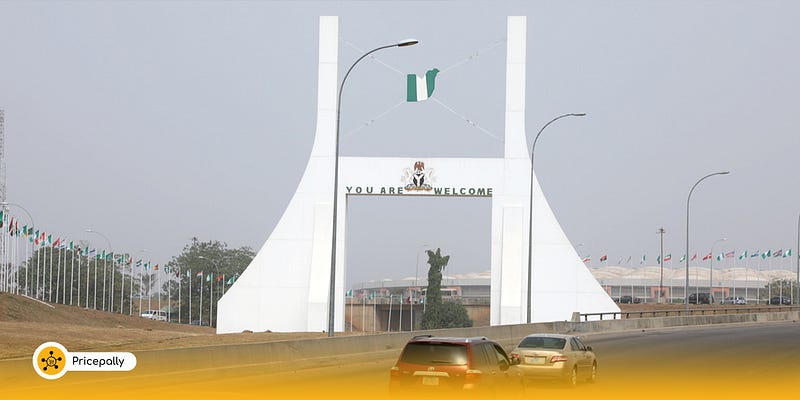 As seen in our recent feature on Disrupt Africa, we are now expanding operations to other parts of the country, starting with Abuja in October and Port Harcourt in Q1 2022. Pricepally is expanding to serve more families and businesses also affected by the inefficient food distribution system across African cities. Our goal isn't just to increase the customer base but also to connect markets and improve supplies across the cities we serve.
SOSV CROSS-BORDER: 8X8 FALL 2021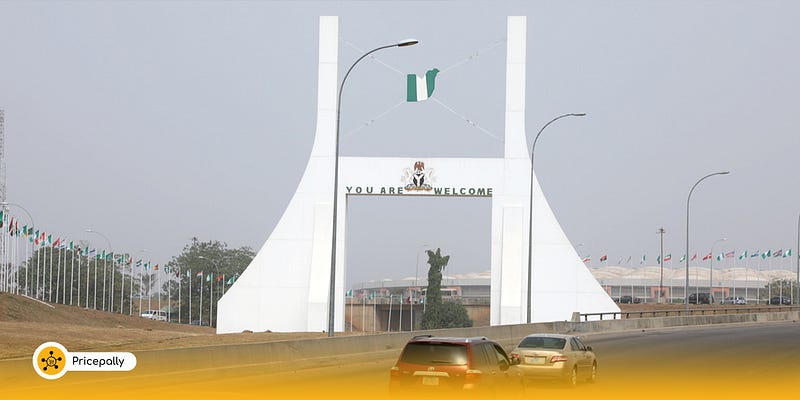 Twice a year, SOSV invites 8 battle-hardened tech veterans to share the war stories they never told before. This year, we are thrilled to announce that PricePally has been chosen for SOSV's latest cohort. We will be pitching PricePally at SOSV's biannual event 8×8 before we hear from the 8 tech veterans from Apple, Caviar (acq. Square), Shopify, Intel, Starbucks, Great Place to Work and more.
Sign up to network with the SOSV community of investors, corporate partners, founders and mentors in Shanghai and Taipei, or join us online as we go live from 12 cities.
The Danger of Food storage in Chemical containers, NAFDAC warns Nigerians.
Last week, the NAFDAC body advised Nigerians to desist from storing foods in chemical containers due to harmful substances still left even after proper washing. A particular issue concerns us: local market women opt to use chemicals to ripen fruits in a statement made by the Director-General of NAFDAC, Prof. Christiana Adeyeye, on September 16, during a sensitisation campaign in Onitsha, Anambra State.
She advised market women to desist from using chemicals to quicken the ripening of fruits like plantains and bananas for obvious health reasons. 
As we can see, the problem of food storage has led food suppliers to much more desperate measures, such as the use of substances to preserve or even quicken harvest. And this is why Pricepally continues to aggregate demands and connect farmers to directly provide customers with supply to help increase access to more nutritious and reduce food waste.
Why Food Safety Standards Are Important for Kenya's Exports
Kenya is a significant player in international food exports, especially in horticulture produce and fruits. This means standards must be strictly observed across the value chains produce to be accepted in both local and international markets. Codex Alimentarius, also known as the 'Food Code', is a collection of standards, guidelines and codes of practice adopted by the Codex Alimentarius Commission. The commission aims to protect consumer health and facilitate better coordination and stakeholders' consultation through regular meetings to discuss and prioritise actions.
Little drops of water make a mighty ocean right? 🙂💪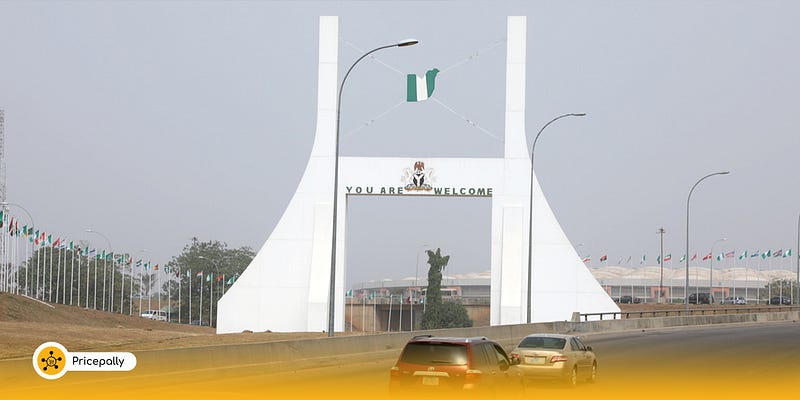 Now imagine if you were to get 2000 naira every day from now till Christmas day to shop for all your food items.
Here is how :
Earn ₦2,000 Free when you refer a friend to Pricepally
Your friends will also receive ₦2,000 Free on their first foodstuff order.
Get your friends to sign up to Pricepally through your referral code.
Get code on pricepally.com/refer