Pricepally Food News #3
Welcome to this week's edition of our bi-weekly food news for the latest prices, availability and happenings in the food market, locally and globally.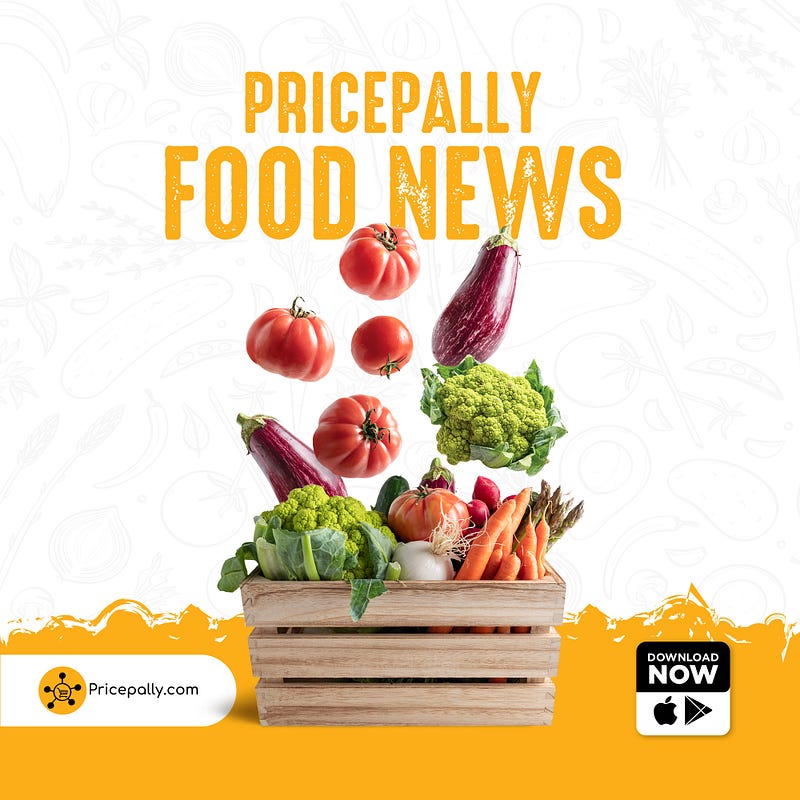 Local News
In-Season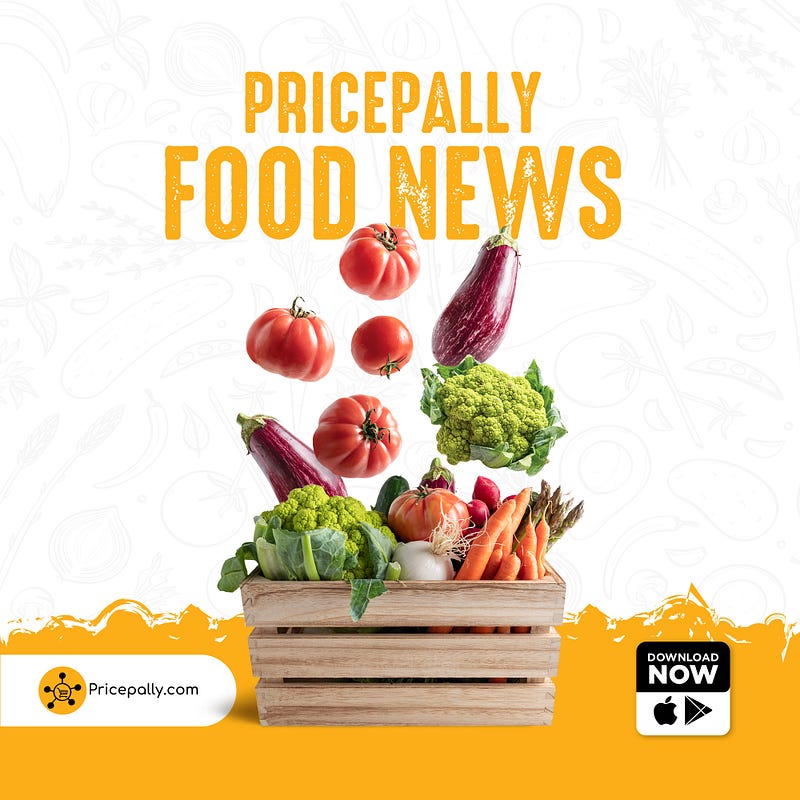 Apples, Lemon, Banana, Mango, and Corn, are in season and now available on Pricepally at affordable prices.
Why Onion producers, marketers may stop supply to Southern Nigeria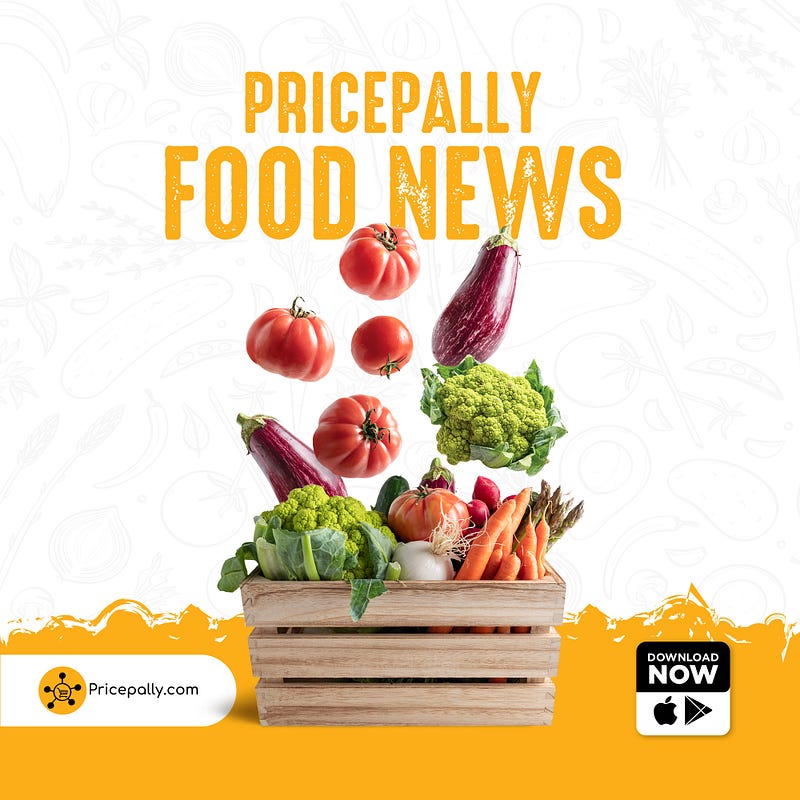 The Onion Producers and Marketers Association of Nigeria have threatened to stop supplying the commodity to the Southern part of the nation from Monday, June 7, 2021, if the Federal Government fails to heed its call over insecurity, which has made members reportedly lose over N4 billion. The group insisted that it would stop the supply if the government fails to compensate its members, who have suffered losses in recent times following attacks in some parts of the country.
Food Prices Rise in April Despite Fall in Inflation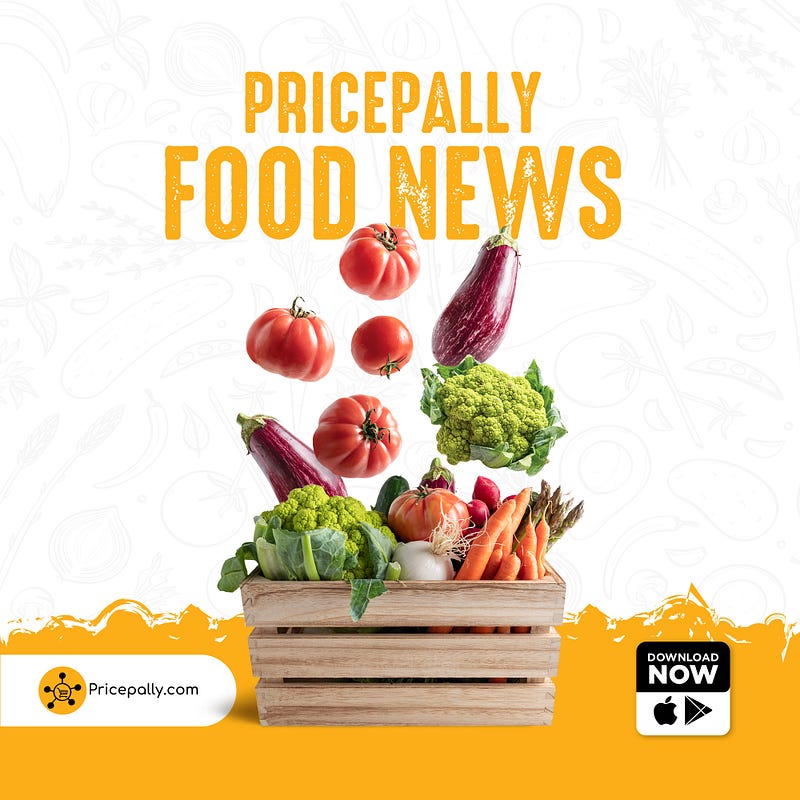 The prices paid by consumers for rice, egg, tomatoes and yam rose in April despite a 0.91 month-on-month (MoM) fall in the food inflation sub-index during the period. Similarly, transport fare for bus, air, motorcycle and waterway journeys increased amidst a four per cent drop in petrol price during the period. But in its inflation report for April, NBS said that the food sub-index declined by 0.91 per cent MoM to 0.99 per cent in April from 1.9 per cent in March.
International news
UN Warns 90% of People in Tigray Need Food Aid.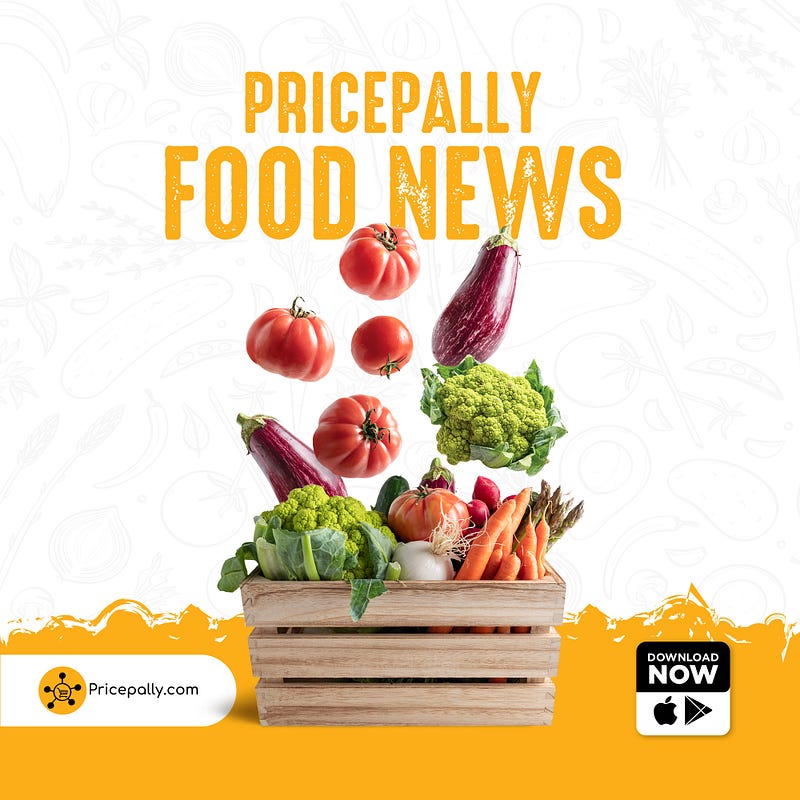 The UN's World Food Program has sounded the alarm over the high number of people it says require emergency food assistance in the conflict-hit region of northern Ethiopia after seven months of fighting. More than 90% of people in Ethiopia's war-torn region of Tigray need emergency food aid, the United Nations warned on Tuesday. The UN World Food Program (WFP) sounded the alarm as officials appealed for USD 203 million (Euros 166 million) to tackle hunger there. "A total of 5.2 million people, equivalent to 91% of Tigray's population, need emergency food assistance due to the conflict," WFP spokesman Tomson Phiri told reporters in Geneva.
Women Empowerment in Agriculture to Drive Zimbabwean Economy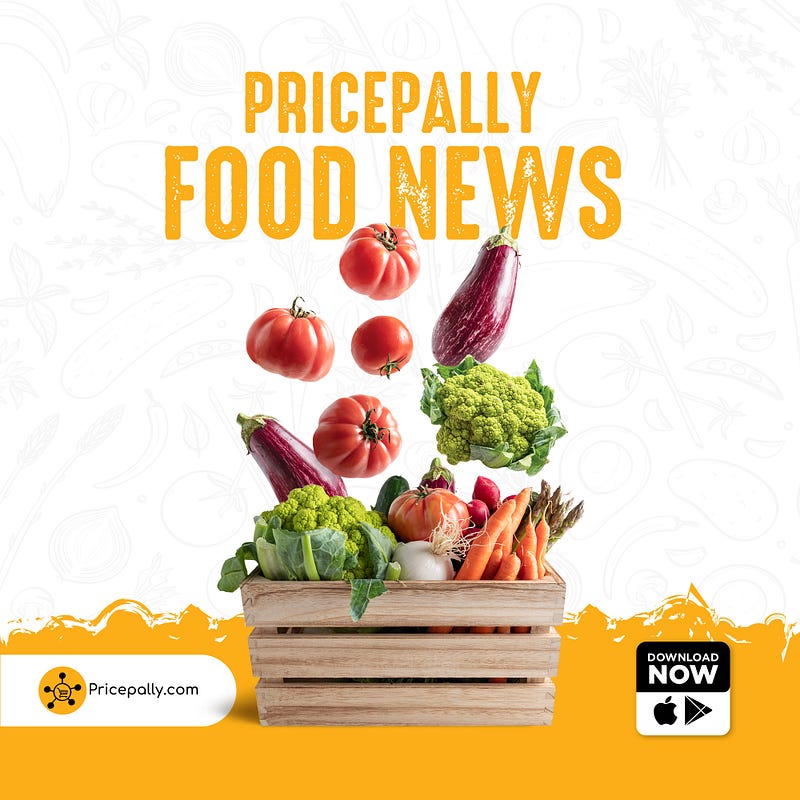 It is critical to unleash the capacity of women to enable them to effectively participate in the modernisation of the agricultural sector as this is imperative for enhanced resilience, improved food security and poverty reduction, a new women networking group has said. This was revealed during the launch of African Women in Animal Resource Farming and Agribusiness (AWARFA) Network Zimbabwe. Lands, Agriculture, Fisheries, and Rural Development Deputy Minister Vangelis Haritatos is officiating the event, and he is flanked by the National Veterinary Services Chief director Dr Josphat Nyika. Speaking during the launch this morning at a local hotel in Harare, AWARFA national chairperson Miss Jacqueline Gowe said women have long been facing challenges in the agricultural sector despite forming the country's backbone of livestock value chains.
And that's all for this week's edition.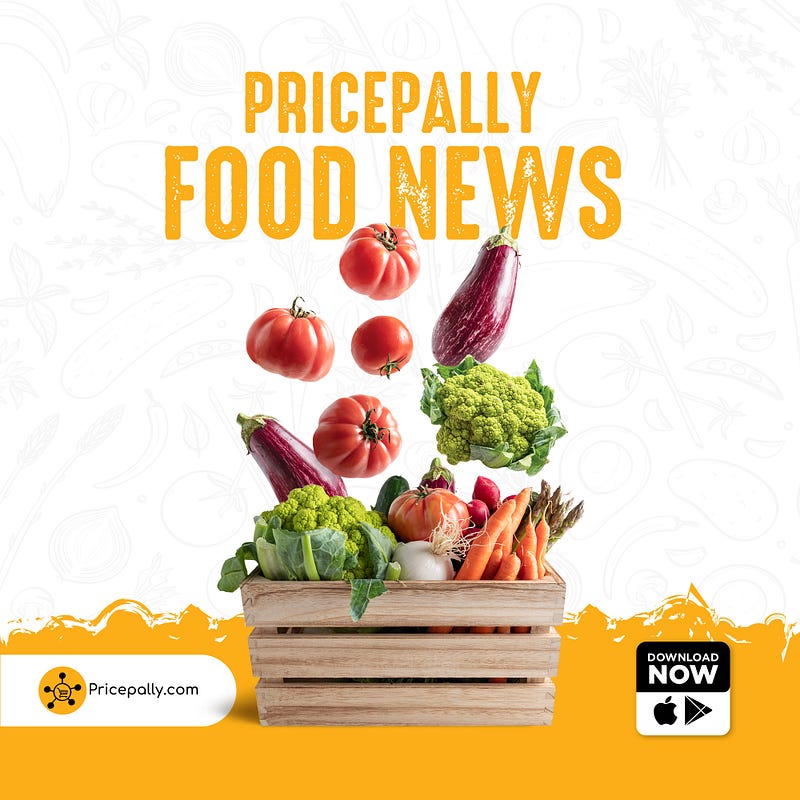 Check out our previous News here.