Looking Back at 2022 — Pricepally Year in Review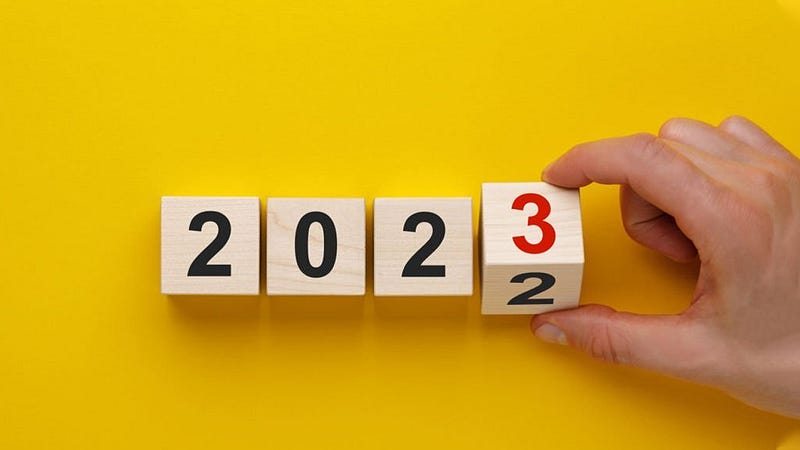 2022 is now gone, and oh, boy — was it ever an exciting and rewarding year for the team! To varying extents, 2022 was a year of growth, innovation, and exploring borders outside our comfort zone.
For many, the end of every year is a perfect time to reflect on what you've accomplished and where you might have failed and — more broadly — plan for the new year ahead of you and your business. And that's precisely what we're doing in this blog post.
Pricepally is growing exponentially and now has customers in Lagos, Abuja, and Port Harcourt, compared to 2019 when we operated in Lagos alone. Many new faces have joined our team, including developers, support engineers, marketers, and more. Because of this, we've pushed out new features and improvements rapidly and continuously.
Fresher, Cheaper, Better profoundly summarises the goal our colleagues and friends try to achieve by providing you with the best shopping experience you can get these days.
Now, it's time to share some interesting facts and stats about 2022 at Pricepally.
Let's dive!
Table of Contents
Customer Base and Revenue Growth
Pricepally Support, You Say? Unparalleled
Team Expansion Grew by 50% — No stopping now
The Big W's
Updates and Changes in 2022
The Pricepally Reviews Are In
More Content, More Formats
What to Expect in 2023
Customer Base and Revenue Growth
Pricepally is big on partnerships, which has allowed us to focus on the essential things: performance, customer feedback, and providing the best support.
In 2022, our customer base grew by over 41.8% compared to the previous year!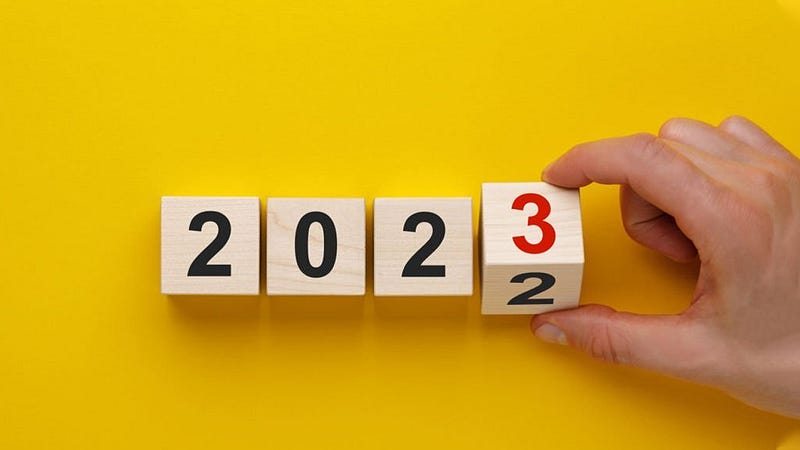 February was our busiest month ever in terms of new customer signups. Pricepally now serves more than 10,500 customers in Lagos, Abuja, and Portharcourt.
In 2022 we sold more fresh food products than we did last year. Let us mention that this was successfully done by establishing and growing partnerships with local farmers and suppliers alongside accurate data and technology to aggregate demand to limit wastage.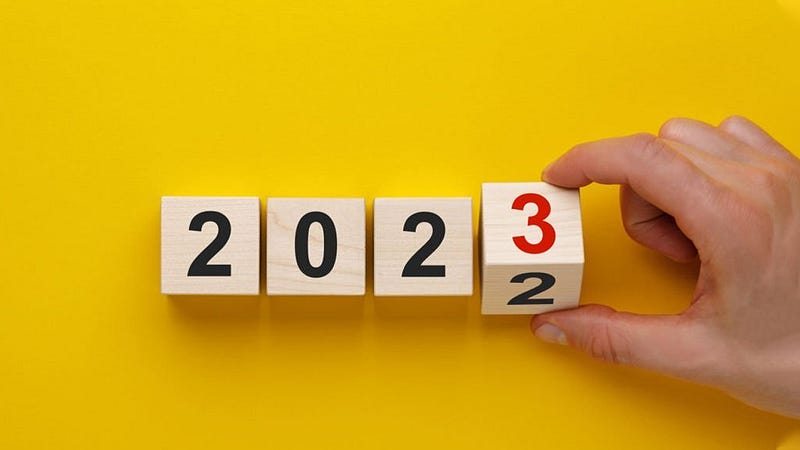 And for the 'Big W' — We recorded a milestone of 9-figure monthly sales totalling the entire sales for 2020. We saw a resounding (3x)increase in revenue compared to 2021. By the end of the year had a recurring inflow of approximately ten times what it was in 2021.
Pricepally Support, You Say? Unparalleled
One of Pricepally's pillars — our Golden Goose — has always been our dedication to providing incredible customer support. When customers ask for help, we do everything we can to ensure knowledgeable Support is available.
We've averaged around a 97% positive conversation rating all year (as with the previous year). (This tells us we're excelling at supporting our customers).
We feel lucky and privileged to be serving such amazing customers. And it warms our hearts reading how much they appreciate what we do and the help they receive from us: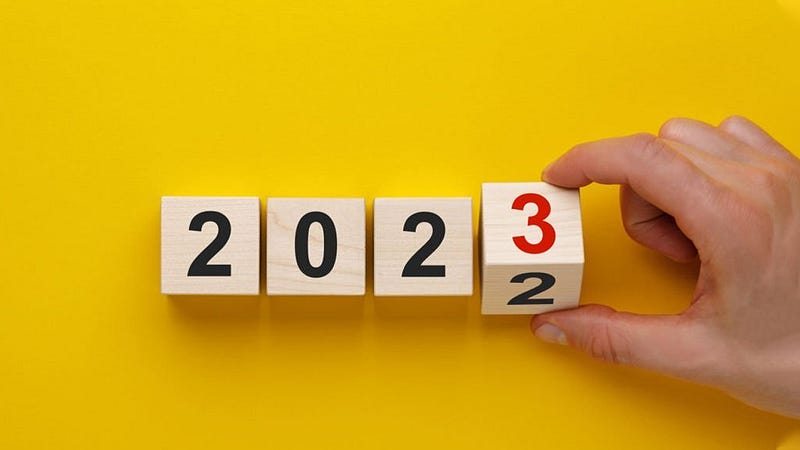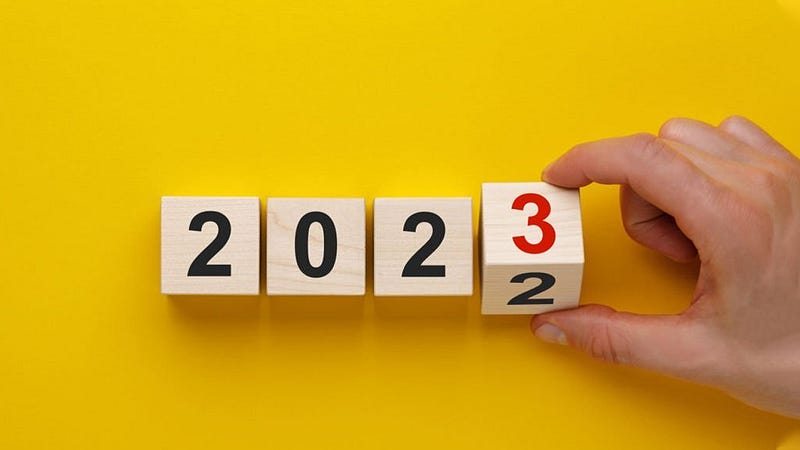 Team Expansion Grew by 50% — No Stopping Now.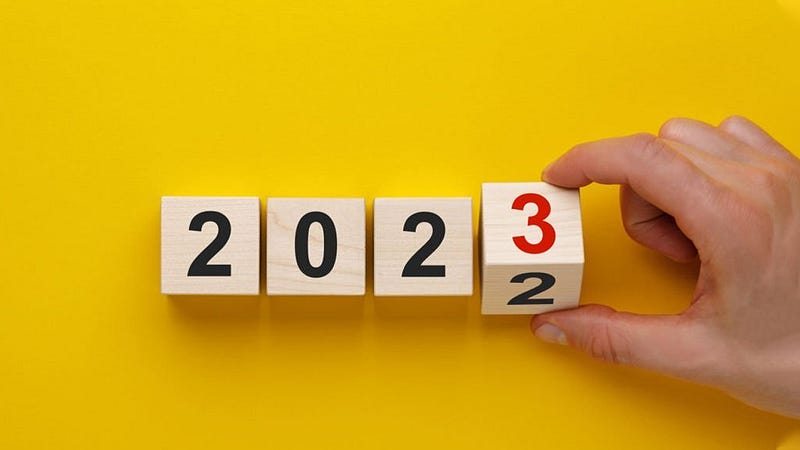 The Pricepally team is growing daily and is 2x bigger than it was at the same time last year. We now have over 100 people working to provide you with the best online shopping experience possible.
We began the year with 44 members. We currently have over a hundred talented team members spread around our operational cities! The HR team has been busy with this 50% increase, including welcoming new roles to our team.
This year we included education allowances to enhance our team member's skills, plus career conversations happening regularly throughout the year.
We're still growing, so visit or bookmark our Careers page if you're interested in joining us!
The Big W's
Pricepally Goes to Dubai
As Africa's first and fastest-growing digital food cooperative, we were thrilled to be part of the 2022 North Star Dubai Event for a chance to win $200,000 in funding and mentorship.
A little backstory here.
On the 12th of May 2022, the Gulf Information Technology Exhibition (GITEX), in partnership with the Lagos State Government and the National Information Technology Development Agency (NITDA), organized the pitch event in Lagos at the Eko Innovation Centre.
The Gulf Information Technology Exhibition (GITEX) is an annual consumer computer and electronics trade show and conference at the Dubai World Trade Centre. It brings together thought leaders, inventors, innovators, and other key players in the technology sector, making it one of the most significant gathering spots on the globe.
And out of fifteen (15) startups, we emerged as one of the two winners to receive an all-expenses paid trip to Dubai to compete in the tournament for a chance to win $200,000 in funding and a mentorship reward.
North Star Dubai Conference is the largest startup event in the Middle East, Africa, and South Asia.
Pricepally Goes to Paris
Pricepally participated in the Afrobytes event in Paris, which brings together entrepreneurs, business executives, CEOs, academics, innovators, investors, venture capitalists, tech enthusiasts and media to explore business opportunities between the African tech ecosystem and players in the global tech world.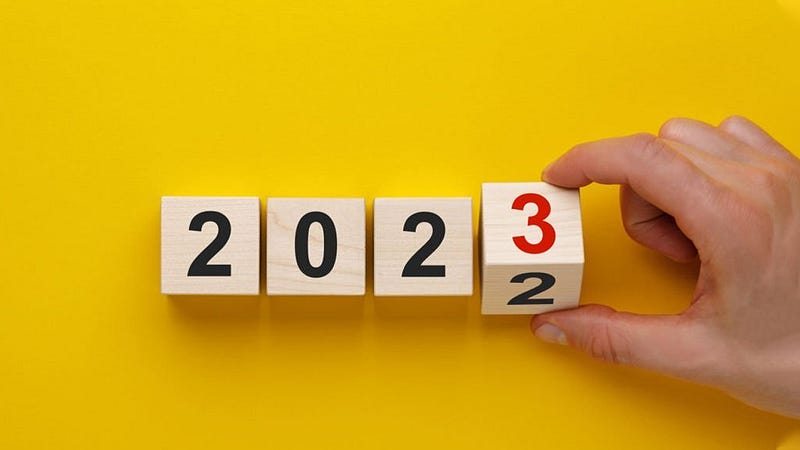 During the panel, Pricepally highlighted the specific challenges affecting African agriculture while emphasizing that Africa needs as much investment in innovation as in basics like mechanization, research, and development.
A Few Recognitions
We also got a few recognitions that affirmed us as one of Africa's leading startups shaping the future of Africa with innovative solutions to inefficient food distribution.
Some include GITEX, the Yale Africa Startup Review and Tech Next.
Celebrating the Team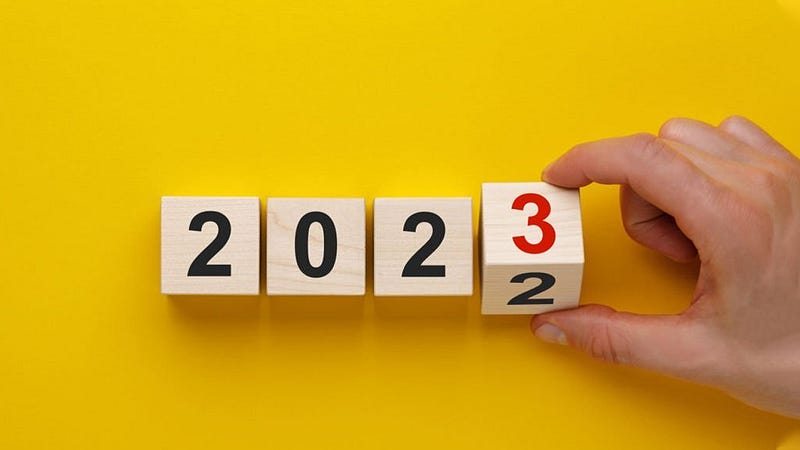 Every year, we try to get the Pricepally team together. This year we had a one-day team bonding retreat at Radisson and an Owambe-themed party to celebrate three years of growth and innovation. We documented all the scoop here.
Exhibitions
A year at Pricepally would be incomplete without live exhibitions, and we had a couple with the Naija Brand Chick topping the charts for us in Lagos and Abuja.
Here is a sneak peek at the Abuja live event.
Updates and Changes in 2022
In 2022, our engineers and development teams were quite busy. We've compiled a list of the critical updates and changes we rolled out in the year to see how far ahead we leaped.
Expansion to Port Harcourt in Q2, 2022
The most significant update in 2022 was, without a doubt, expanding our reach to Port Harcourt.
Thanks to this enhancement to our tech stack and server architecture, the company's mission to enable access to quality and affordable fresh produce by deepening its reach in Africa one city at a time is in full motion.
One-stop shop for everything — Food
Data at Pricepally shows that a handful of Customers (B2B & B2C) make demands for items that are not fresh alongside their fresh orders. Today, the Breakfast feature/category and other non-fresh grocery items have been made available for all users with a variety of FMCG products at fair prices; this could mean eliminating extra expenses on transportation and high costs for customers shopping on pricepally.com.
Pricepally — The Better Way For Every Food Business
Among the services Pricepally has built to cater to consumer needs across African Cities, Pricepally for Business has proven to serve this particular niche of the Nigerian market. With attractive benefits ranging from credit facilities to massive discounts and value for money, it is no wonder local businesses rely on us to supply them with the necessary resources to run their businesses and still profit.
Pricepally for Business offers food supplies at wholesale prices, up to 25% cheaper than local markets, while providing a seamless integration process. This means that businesses such as Restaurants, Fast food, private establishments, and institutions such as schools can get food supplies delivered to their doorstep without the usual stress that is accustomed to food shopping.
Same-day delivery
To support our customers and businesses, we tested same-day delivery in select locations (Abuja & Port Harcourt) to fasten delivery timing. Same-day delivery is a feature we are continuously working on to bring you better support than we currently have. To help us with this, we are exploring more innovative logistics and engineering methods.
Secured Festive Foods
Food will always be essential in African cities, especially in Nigeria. Unfortunately, the festive periods are notorious for a yearly hike in food prices, making it difficult for low-income families to fend.
Thanks to our development team, Families and businesses could secure and lockdown festive food needs before December.
From August — November, Pricepally carefully curated an avenue for customers to buy bulk items at the current prices to be delivered in December. This initiative ensured that our customers got all their festive food needs on a budget and beat the inflation following the festive periods.
The Shopping Assistant Made for You.
Whether you're tech-savvy or unable to navigate the website, April, our new Whatsapp assistant, will aid you in a seamless shopping experience. Think of it like chatting with a friend who knows the ins and outs of your local market and is on standby to take your order and have them delivered to your doorstep.
Stay glued to our social media for the launch this coming year.
The Pricepally Reviews Are In
The best compliment we could ever receive is knowing that Pricepally has helped families and businesses succeed by providing them with Cheaper, Fresher, and better quality food and groceries.
We feel fortunate to receive thousands of these reviews from customers who have shared their Pricepally experience and the numerous benefits they've seen after switching from traditional shopping.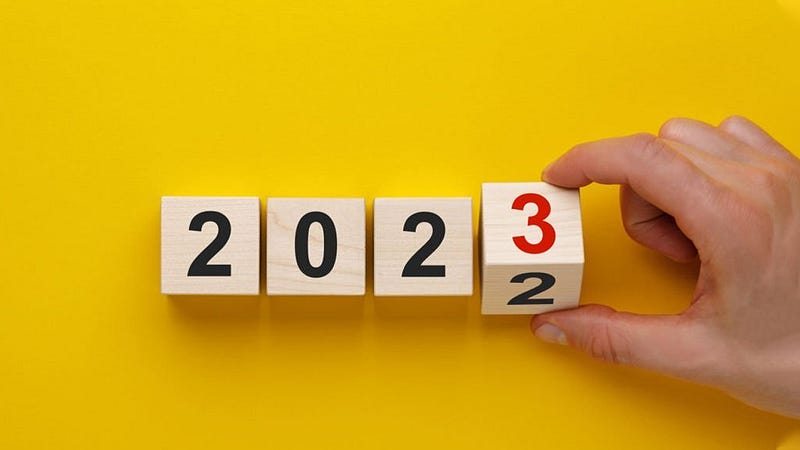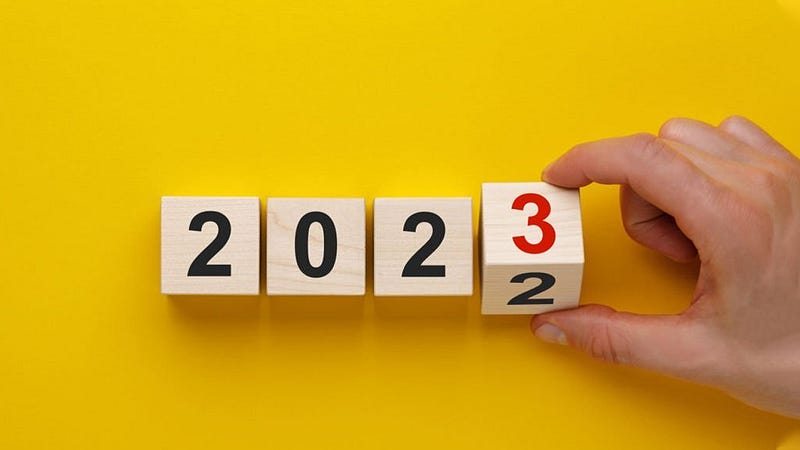 More Content, More Formats
We had plans to start testing with videos for a long time. Finally, in August, we started with a documentary featuring smallholder farmers and the backend process of what we do at Pricepally.
We only scratched the surface regarding video production, and we're having a lot of fun on this journey. In 2023, you can expect us to increase the content we create.
Pssst… we're working on our TikTok, but you didn't hear it from me!
What to Expect in 2023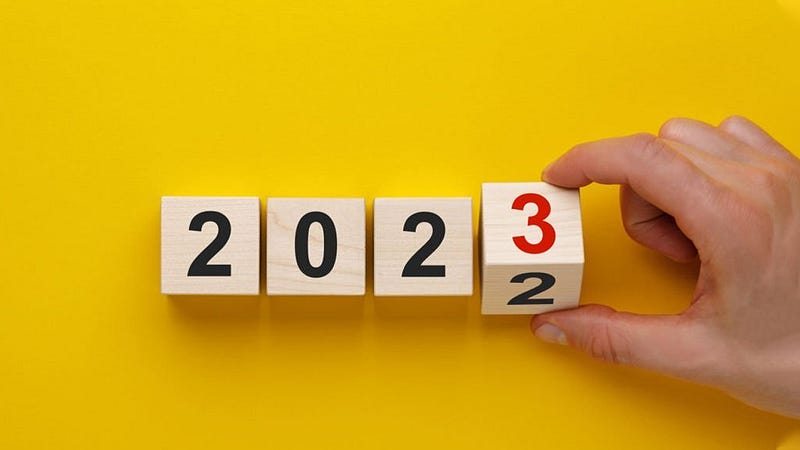 While we can't unveil everything coming down the pipe, we can tell you that almost all originated directly from user feedback.
After all, we aren't building for us; we're building for you!
Here are a few exciting things we can share:
Faster and More Secure Website, Mobile App & Chat Platforms to aid seamless shopping.
More solutions to help Food Businesses, including a dedicated B2B portal and features to support local food businesses.
Pricepally in the UK, US and Canada for Nigerians abroad to shop locally and have orders delivered to their doorstep.
2023 will be the year we'll deliver new and more specific solutions to help customers and food businesses thrive.
What Else?
Well, suffice it to say that 2023 will be the year in which Pricepally will innovate beyond anything you've expected from an online food store.
We'd love to hear from our customers about how Pricepally helped them the most in 2022. Comment to share yours! We appreciate your continued support and look forward to hearing from you.
Here's to a great start to 2023!
Here are some articles & interview(s) we featured in
And a little thank you from the team.