How to shop for Food in Lagos and have it delivered in 24 hours.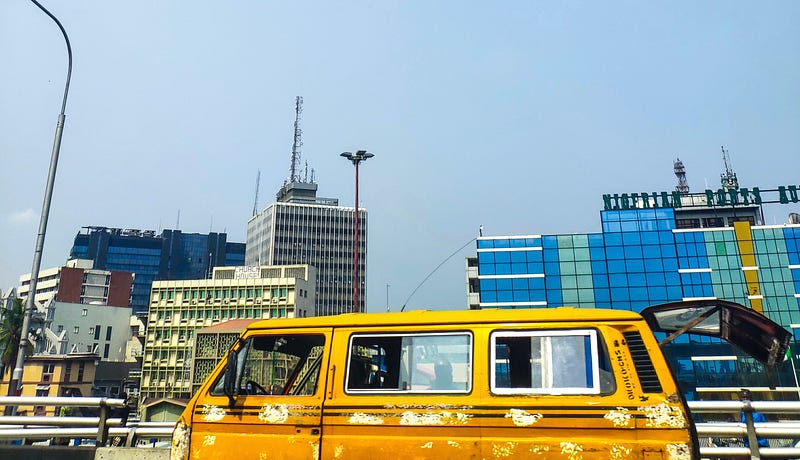 Amongst a plethora of things to do in Lagos, food shopping is the least favourite. When you consider Lagos traffic, market stress and a pandemic that has changed the way we live, the need to reconsider smarter and safer options is inevitable.
You must be thinking about how those above can be avoided, just like anyone else who values their time and money. If this is the case, think Pricepally.
Pricepally is a digital food cooperative for African cities, providing access to farm-fresh foods at wholesale prices to individuals and businesses commencing with Lagos, Nigeria.
Using Pricepally could be a way to jumpstart smart purchasing and a medium to save you both time and money.
Here are five easy steps to order food and get it delivered on Pricepally
DOWNLOAD -: Have Smartness on your phone and shop at your convenience by downloading the Pricepally app available on IOS and Google play store. Visit pricepally.com to get started.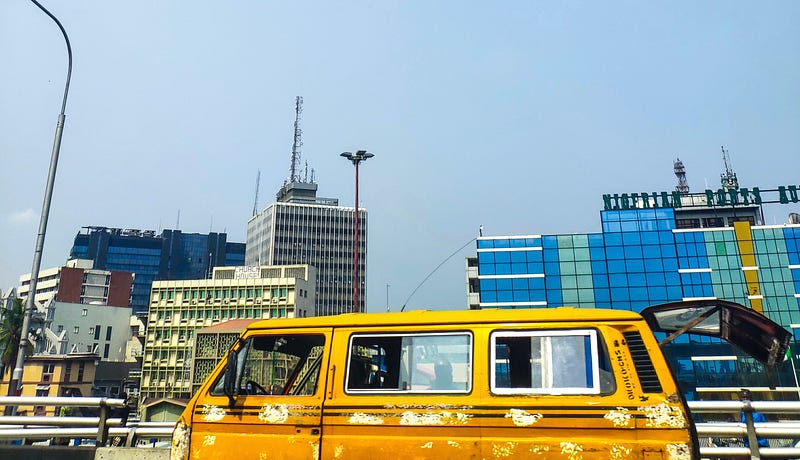 BROWSE -: Browse the product you need by food categories or use the search bar — From fresh vegetables to quality grains; we have got it all. Shop your favourite food items by browsing the product you need or search directly by using the search bar.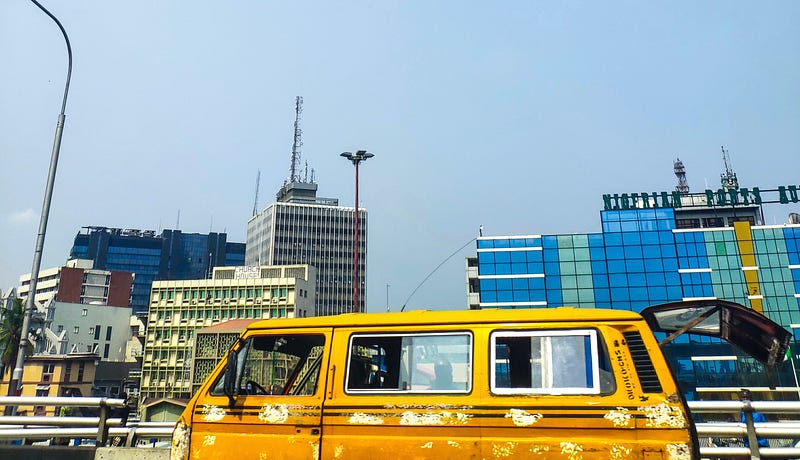 ADD -: Add your items to your cart and check out easily.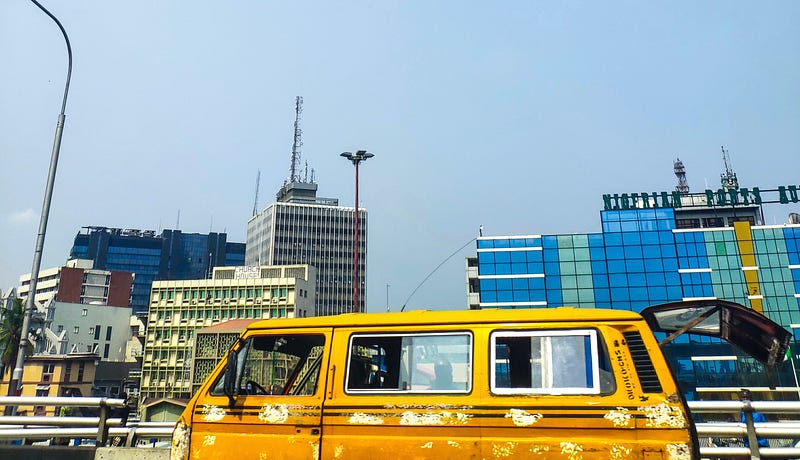 PAY -: Pay for your products securely via Paystack or direct transfer into our bank account. An order confirmation will be sent to your registered email.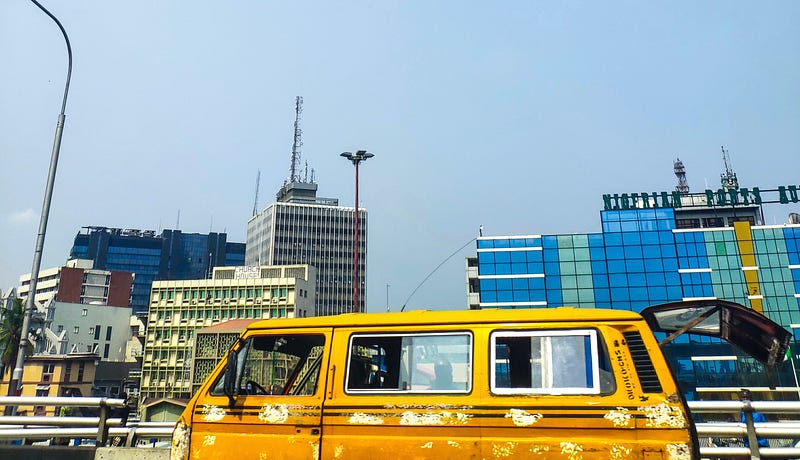 See? It's that easy!
Shop at your convenience from Pricepally and have the best quality of bulk food items delivered to your doorstep in Lagos within 24 hours.
No waiting!
Visit pricepally.com to get started today.