Chocolates and flowers are all great, but how about taking it to the next level with fresh, healthy food? After all, love grows when you feed it fresh!
In this blog post, we will explore three unique ways to show your love to your significant other with the help of Pricepally. Whether you're a hopeless romantic or a minimalist, we've got you covered.
Pricepally Food Bundles: A Perfect Gift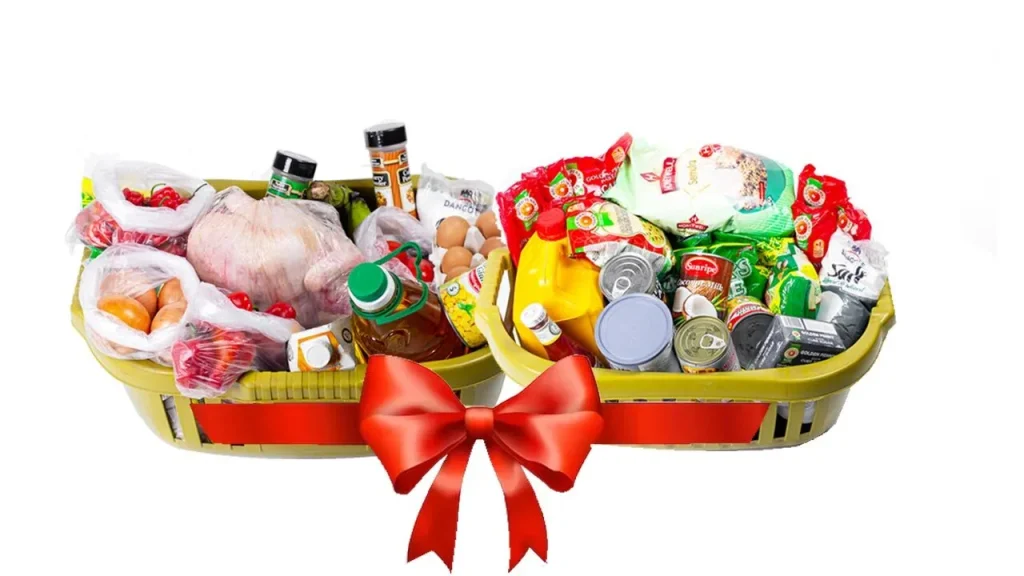 Forget the ordinary chocolates and flowers. Show your love with a gift that is both thoughtful and delicious. Our food bundles include a variety of farm-fresh foods, condiments, and beverages that have been hand-picked and put together to suit your taste buds. I'm sure it's the perfect way to make your partner feel loved and appreciated on Valentine's Day.
Pricepally Food Gift Cards: Give the Gift of Health and Happiness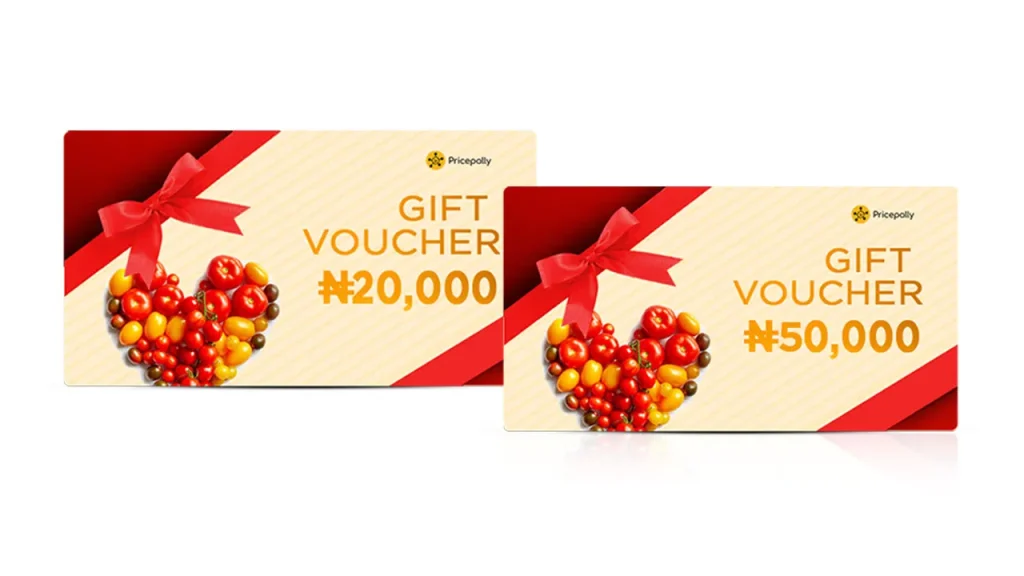 Gift cards are a classic way to show someone you care, and food gift cards are a fun twist on this idea. I mean, "Who would dare turn down food?" With our food gift cards, you can give the gift of health and happiness this Valentine's Day. Your partner can use the card to buy farm-fresh products and feel the benefits of a healthy diet.
Not only are food gift cards a thoughtful and original present, but they also demonstrate your concern for your loved one's health and well-being. Our gift cards are budget-friendly and readily available, so start shopping now.
Referrals: Share Pricepally with Friends and Family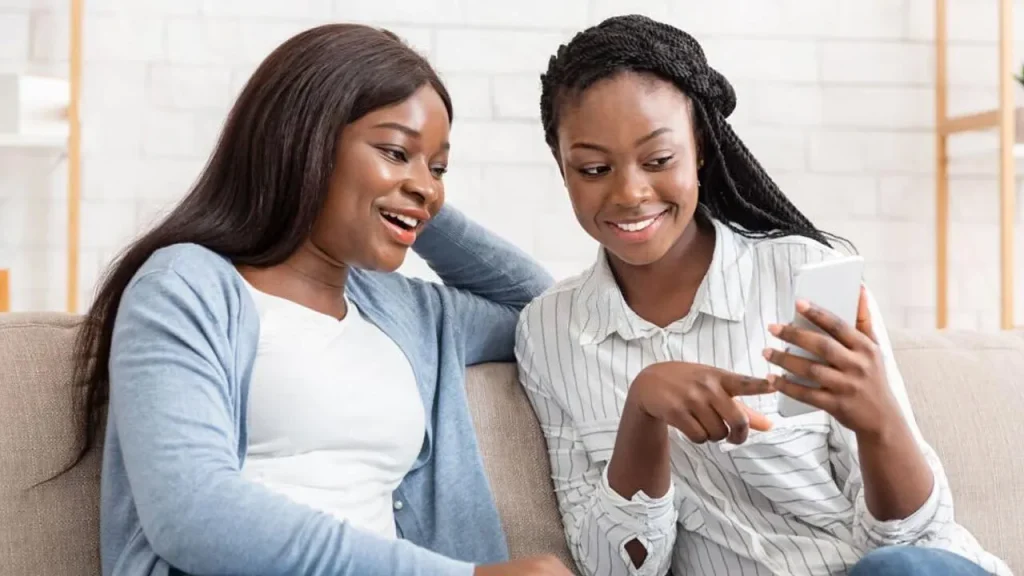 Valentine's Day is not just about celebrating love with your significant other but also with your friends and family. With our referral program, you can earn N1,000 for each successful referral. And what better way to show your love than by sharing the joy of convenient and affordable shopping with others?
Love is the main ingredient in a recipe for a successful relationship, and what better way to add that extra touch of love than with fresh, healthy foods? At Pricepally, we believe that treating your significant other to a food gift card is a perfect way to show that you care.
Make Valentine's Day unforgettable by treating your loved ones to a delicious feast with our food bundles and gift cards. And spread the love even further by referring them to Pricepally for a smooth shopping experience.