Beans Season in Nigeria — Food Index 2020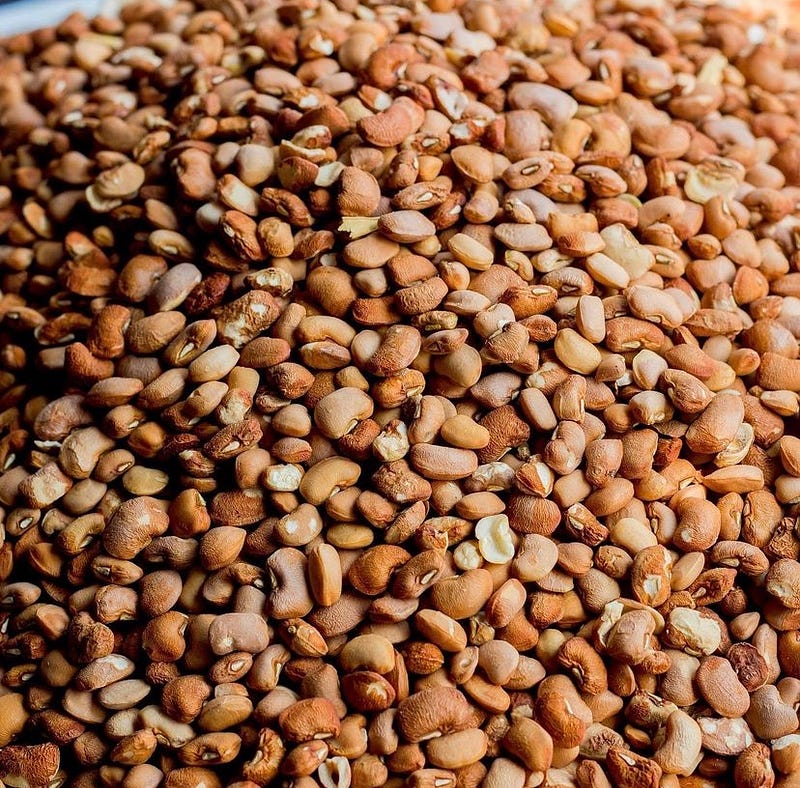 Beans, today, remains one of the most loved, versatile and highly consumed food by all classes, including the wealthy, middle and poor, in Nigeria.
The 4th most consumed food after cassava, yam, and rice – more brown beans than black-eyed beans is abundantly cultivated by most farmers in northern Nigeria such as Borno, Gombe, Kano, Sokoto Yobe and the Zamfara States.
In today's Index, reference will be made to the most preferred and well-consumed Oloyin beans, which has a naturally sweet taste when cooked and is suitable for producing some of the favourite local dishes such as beans porridge, Akara, Moi Moi, etc.
It is distinctively known for its light brown colour that differentiates it from other varieties of beans.
Methodology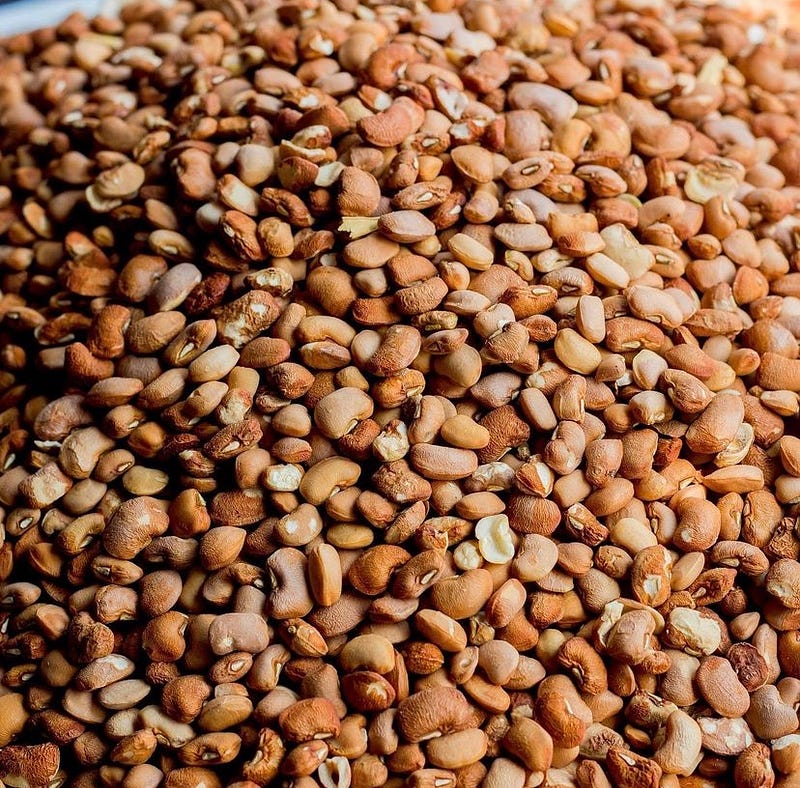 In value terms, the prices of Oloyin Bean per KG began at N210 in January 2020, estimated in the local price trend. The incremental pace appeared the most rapid in November, increasing by 109% against the previous months. As a result, prices attained the peak level of N440.
The prices of beans in Nigeria peak around March — April every year due to seasonal fluctuation whilst Production and Harvest takes place between August & September.
So why do the numbers state otherwise?
It is important to note that the nationwide Lockdown due to the Pandemic began in March, disallowing any form of farming activities until it was eased around mid-August.
The yield from beans crop production in Nigeria can be as low as 0.2 tonnes per hectare, while those who cultivate the right way can get as high as 2 tonnes per hectare.
There are many challenges surrounding beans production; some of them include:
Lack of experience.
Pests and diseases
Low and unstable investment in agricultural research.
Financial challenges.
Marketing challenges.
Weed control.
High cost of production.
Low consumer purchasing power.
Poorly managed supply chain.
Despite the increased use of modern agricultural techniques and methods, future yield figures may still be impacted by adverse weather conditions.
In 2020, the total area harvested in beans production in Nigeria stood at over 2 tonnes per hectare, approximately equating to 2019.
Pricepally maintains a keen and positive outlook on price developments as we work to provide consumers with affordable and accessible food items all year round.
See the previous food index here.